You remember the story: Young kid from West Philadelphia, born and raised, on the playground is where he spent most of his days.
Chillin' out, maxin', relaxin' all cool and, of course, shootin' some b-ball outside of the school. But then a couple of guys who were up to no good, started making trouble in his neighborhood.
His mom got scared and made him move to Bel Air with his aunt and uncle.
And, boy, did that boy change their lives! The Fresh Prince of Bel-Air defined a generation.
The series may have ended in the '90s, but that doesn't mean we still don't miss the Banks family.
We count down the times the iconic show got really real.
#1.
When Jazz Did This In Court
#2. 
When Will Knew Exactly How To Act When He Was Stopped By Police
#3. When Will
 Explained To Carlton How Racial Profiling Works
#4. When 
Carlton Blasted A Black Sorority Guy Who Accused Him Of Being A "Sell Out"
#5. 
The E
pisode Where Aunt Viv Schooled Will On Black History
#6. The Episode Where Aunt Janice
 Brought Home Her White Fiancé
#7. 
The Time When Carlton Took Speed And Fainted At Prom
#8. 
Which Resulted In Will Giving A Heartfelt Apology 
#9. When Will Stopped Carlton From Carrying A Gun
#10. The Time Where Uncle Phil Gave Dating Advice To Ashley
#11. When Veronica Put Will In His Place For Cat Calling
#12. When 
Will Tells Carlton To Visit Uncle Phil In Hospital
#13. W
hen Will Explained To Carlton Why He Was Going To Marry Lisa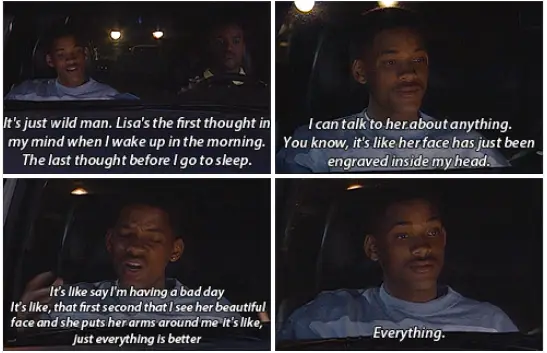 #14. The Time When Will's Father Let Him Down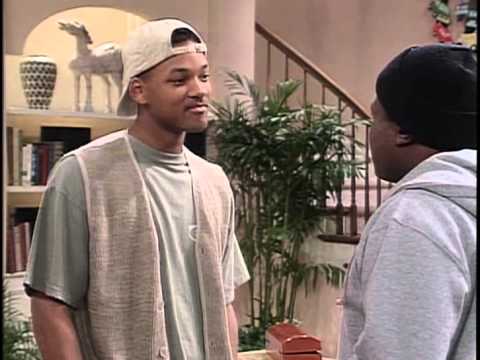 #15. Resulting In This Scene Which Made Us All Cry…