Bronx school stabbing victim Ariane Laboy has awoken after two days in a coma.
But he is waking up to terrible news, his best friend Matthew McCree is dead.
16-year-old Laboy and 15-year-old McCree were both stabbed in the chest Wednesday by their 18-year-old bisexual classmate, Abel Cedano. 
Ariane Laboy remained in a coma until Friday.
"He woke up and they got him some Chinese food," recalls family friend Jonathan Wilson, 24.
"He said, 'I'm not hungry. I want the egg roll. Can I give the rest of this to Matthew?'"
"That's when his dad said, 'Son, your friend is dead,'" Wilson said sombrely. 
"(Laboy) didn't want to talk to anybody anymore. Everybody had to leave the hospital."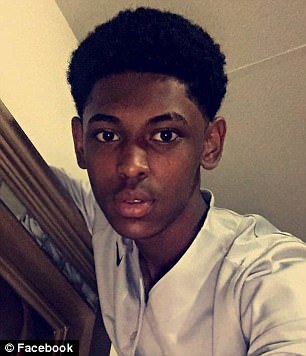 Matthew McCree, 15, was fatally stabbed in a classroom at the Urban Assembly School for Wildlife Conservation.
Ariane Laboy was also stabbed when he jumped to the aid of his badly bleeding friend.
Sadly Matthew died a short time later. It makes it the first New York City school killing since 1993.
Abel Cedeno, 18, a fifth-year senior, stabbed both youths with a switchblade as their terrified classmates and teachers watched helplessly.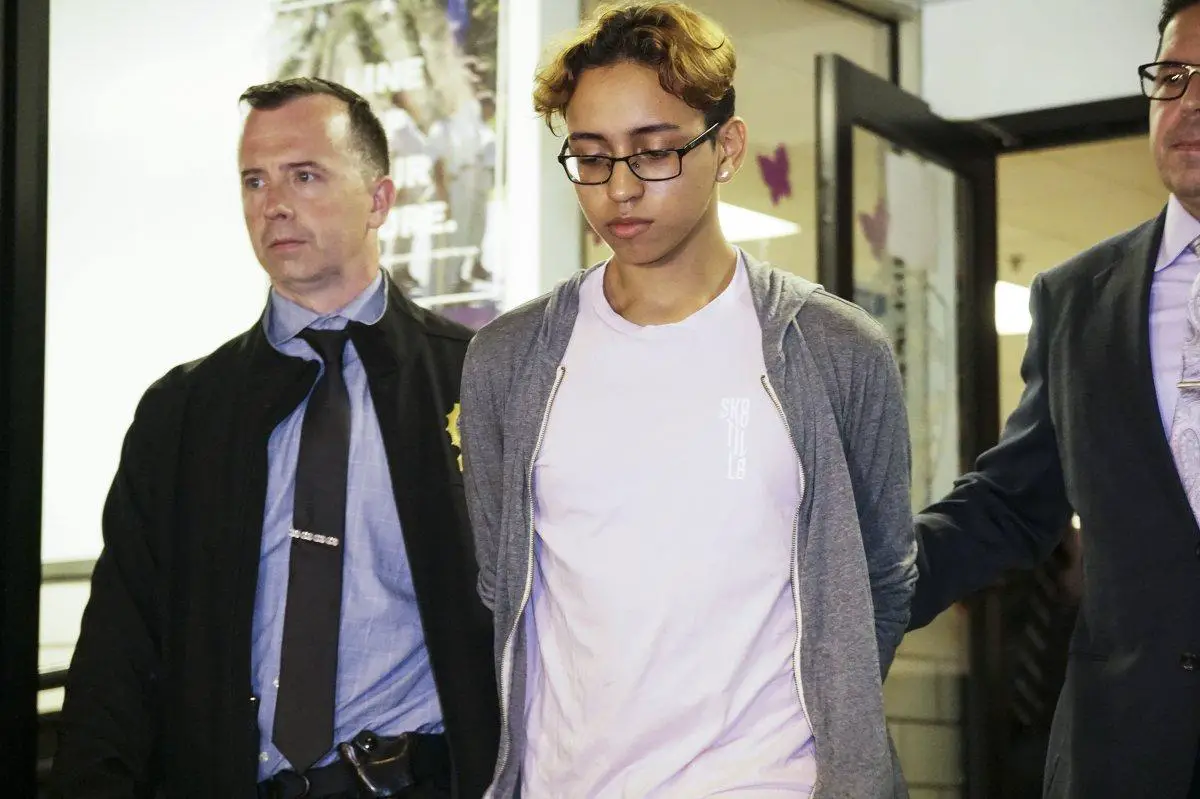 Cedeno remains jailed at Rikers Island, held on a murder charge in the attack. A judge ordered the teen suspect placed on a suicide watch, too.
Cedeno says his sexuality made him a target for bulling and gay bashing.
But cops say his rage was directed at the wrong two teens.
McCree's family has yet to set a funeral date for their son, and his devastated mom defended Matthew against allegations of bullying.
"My son was no bully," said his mother Louna Dennis, 34. "He was a wonderful child and got along with everybody."
Cedeno is due back Tuesday in Bronx Criminal Court, and was expected to undergo a psychiatric evaluation.