There was once a time where black women may have been a little apprehensive about going completely blonde.
I mean, we may have got a little ombre or a highlight here and there – but full platinum blonde? Absolutely not.
But with the boom of social media, black women have been sharing incredible photos of their newly dyed blonde hair.
In fact, one lady known as 'Dez The African Barbie' on Instagram, recently went viral after posting a picture in a blonde bob.
And it looks pretty bomb! Yes, some may say black women going blonde is 'stripping us of our identity' or 'conforming to so called beauty standards.'
But just like getting your nails done or putting on makeup – it's temporary.
And these gorgeous women will have you reaching for the blonde dye quick smart!
#1. The Classic Blonde Bob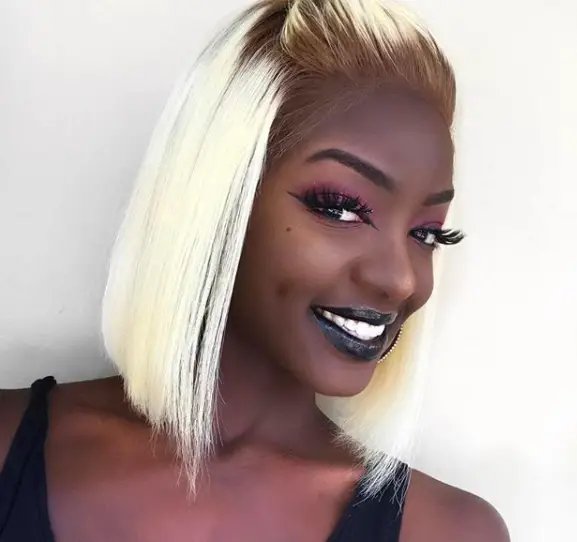 #2. Blonde Beachy Waves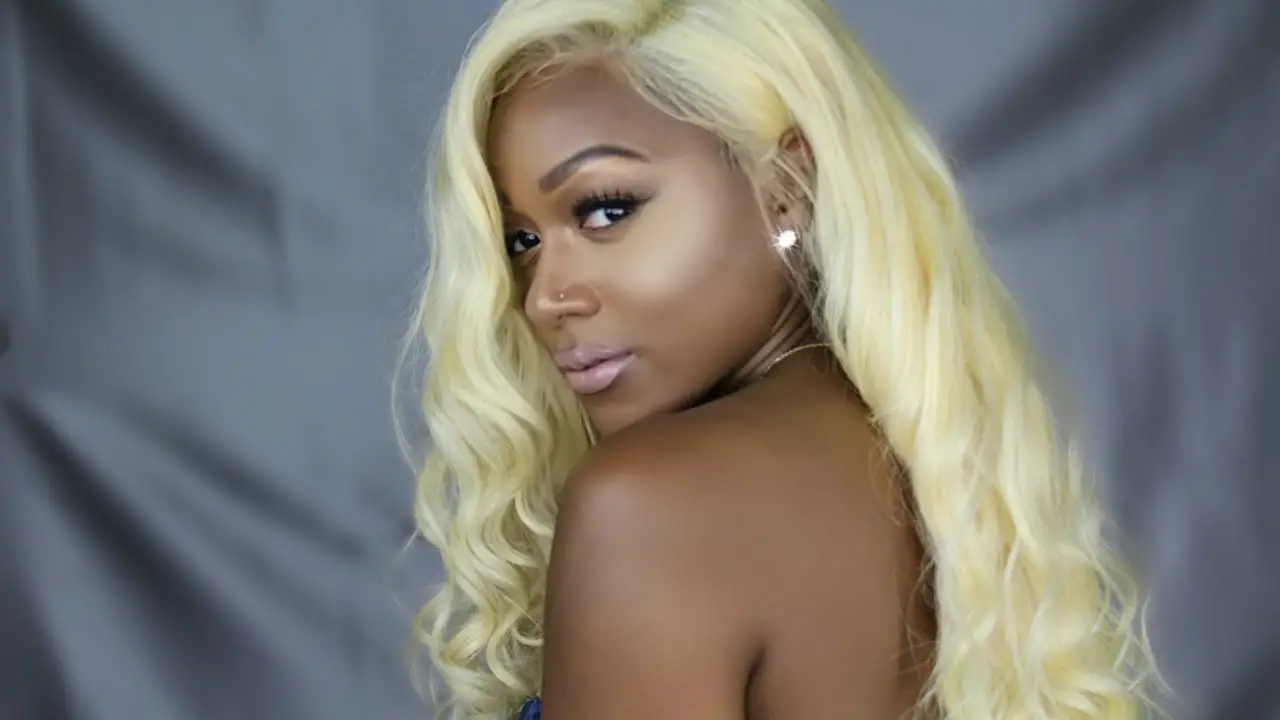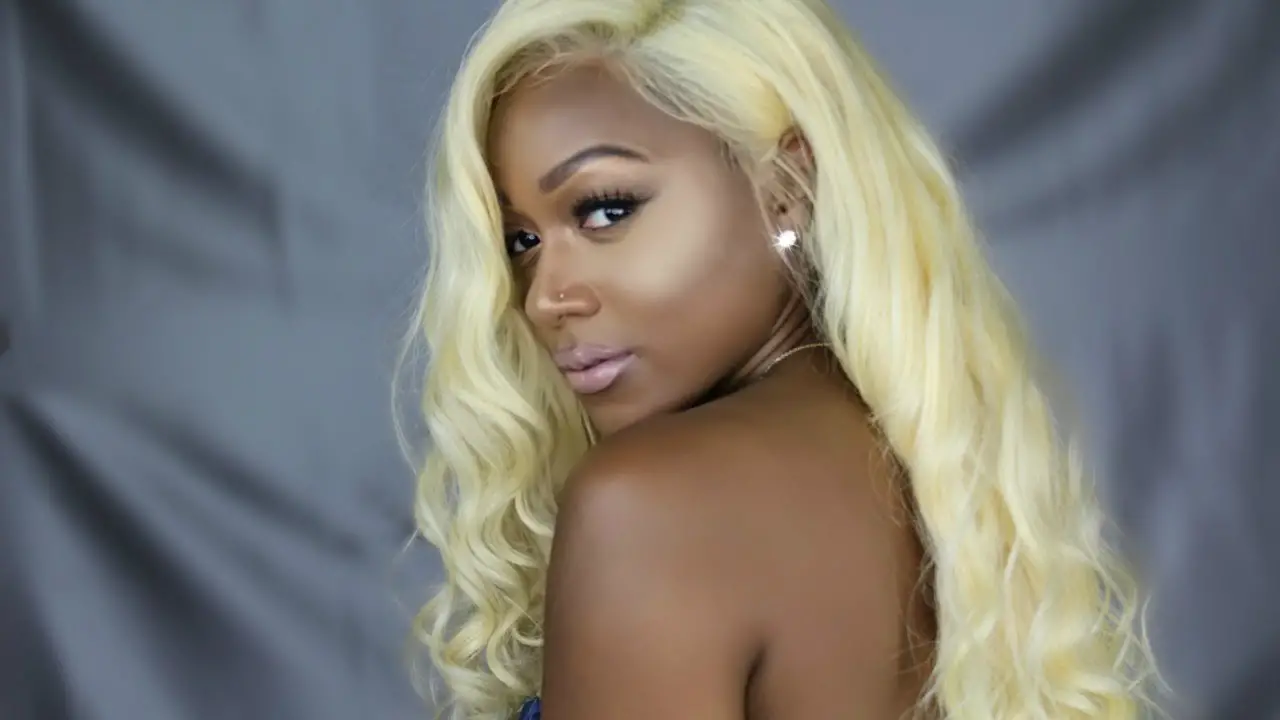 #3. Blonde Braids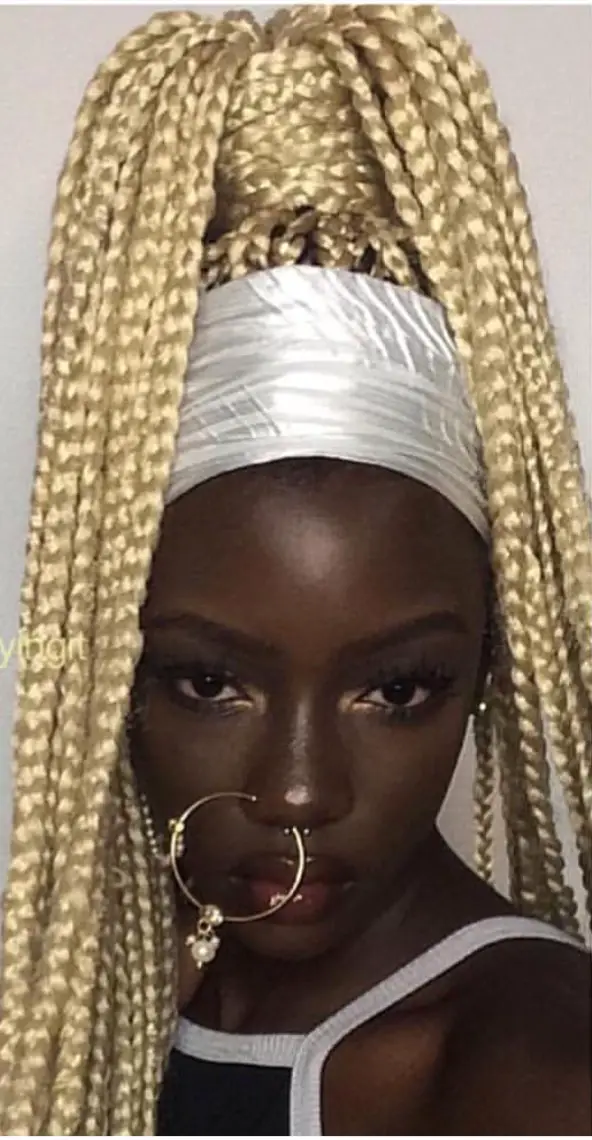 #4. Blonde Faux Locs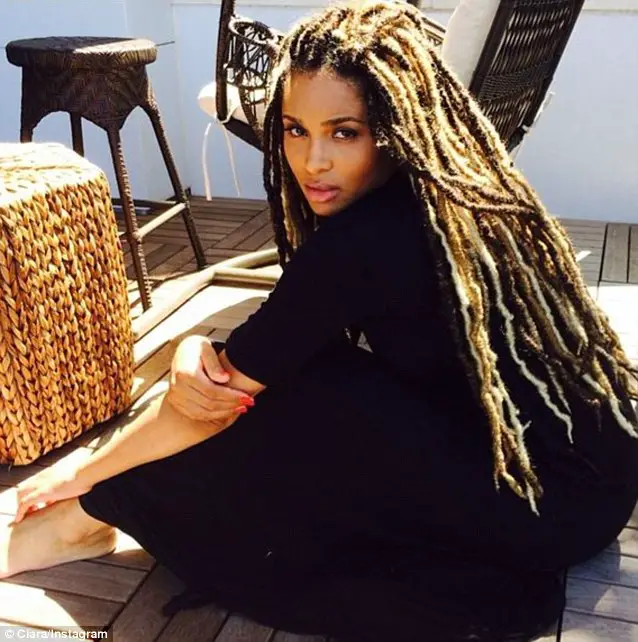 #5. Blonde Crop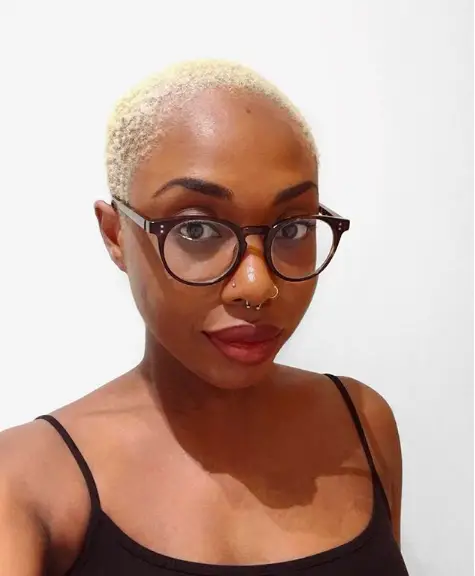 #6. Luxury Blonde Wig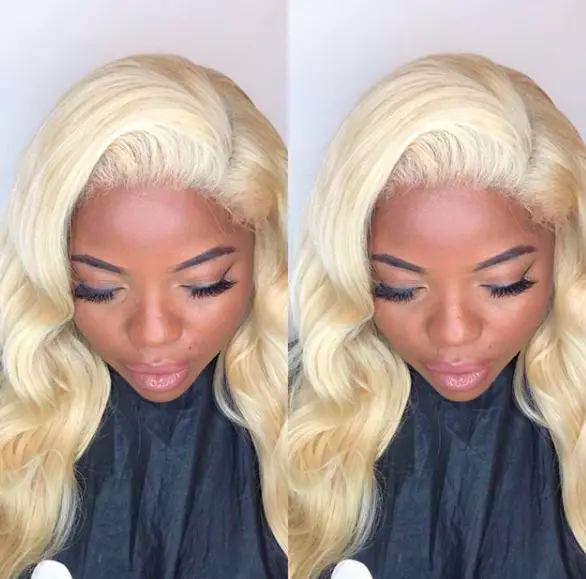 #7. White Blonde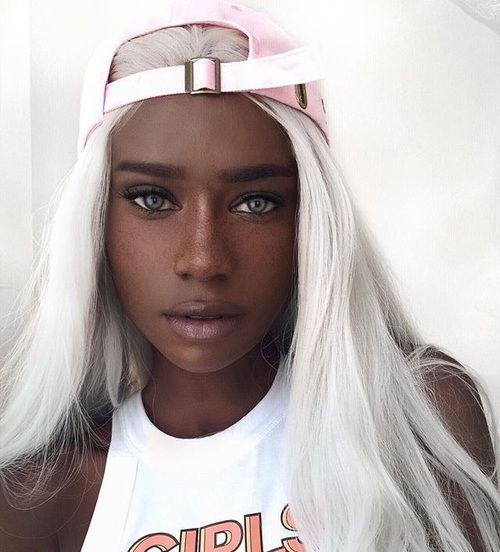 #8. White Blonde Buzz Cut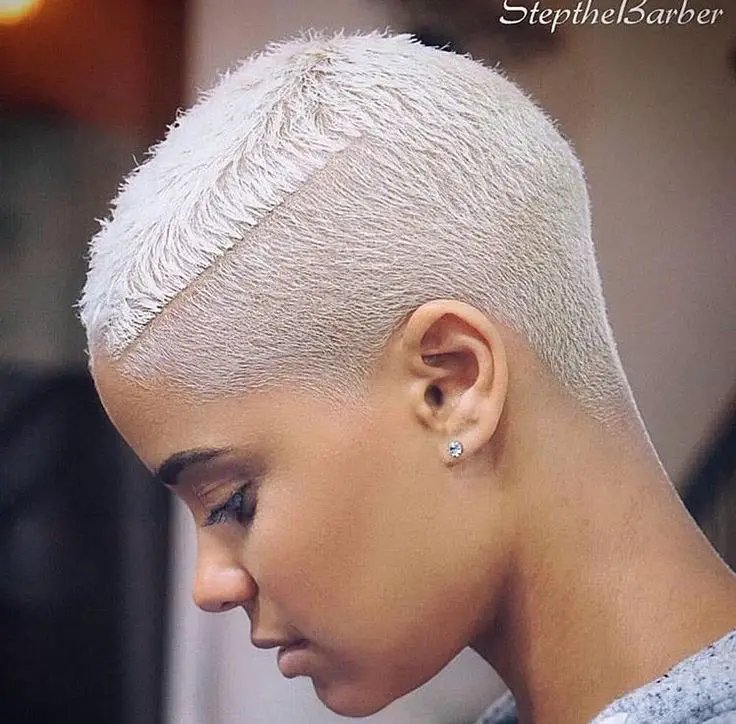 #9. Blonde Fringe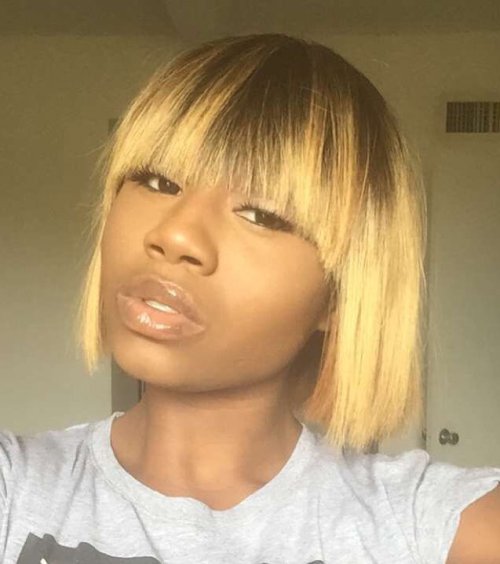 #10. Blonde Afro
#11. Dreamy Blonde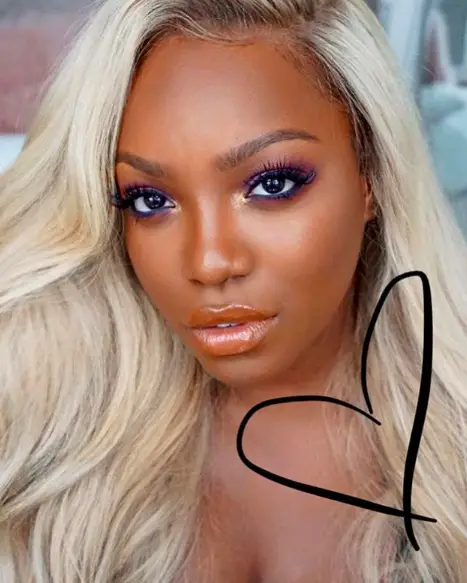 #12. Blonde Sexy Side Fringe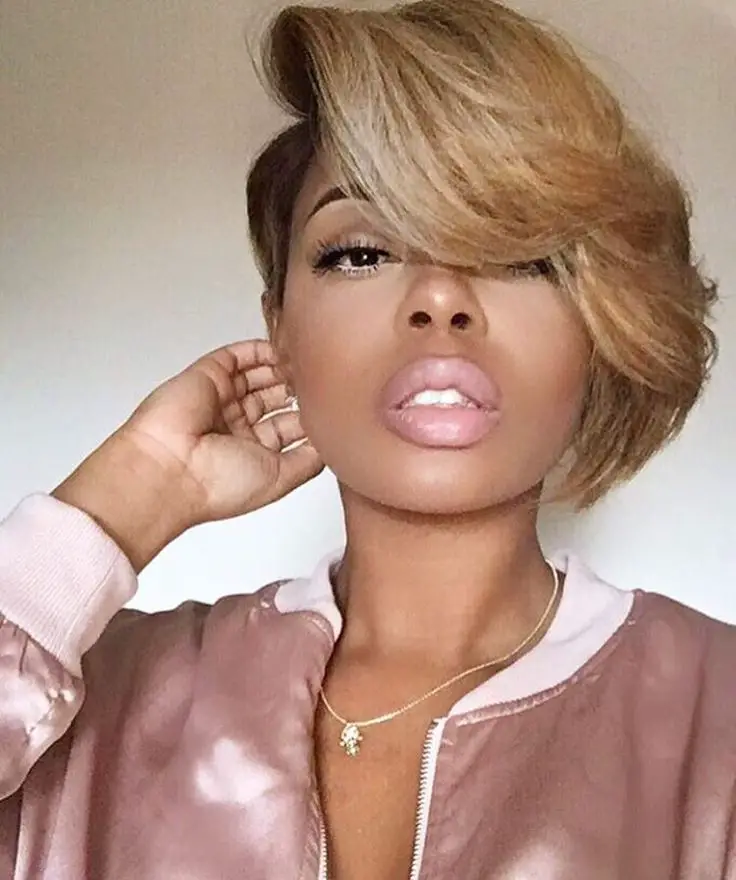 #13. White Blonde Afro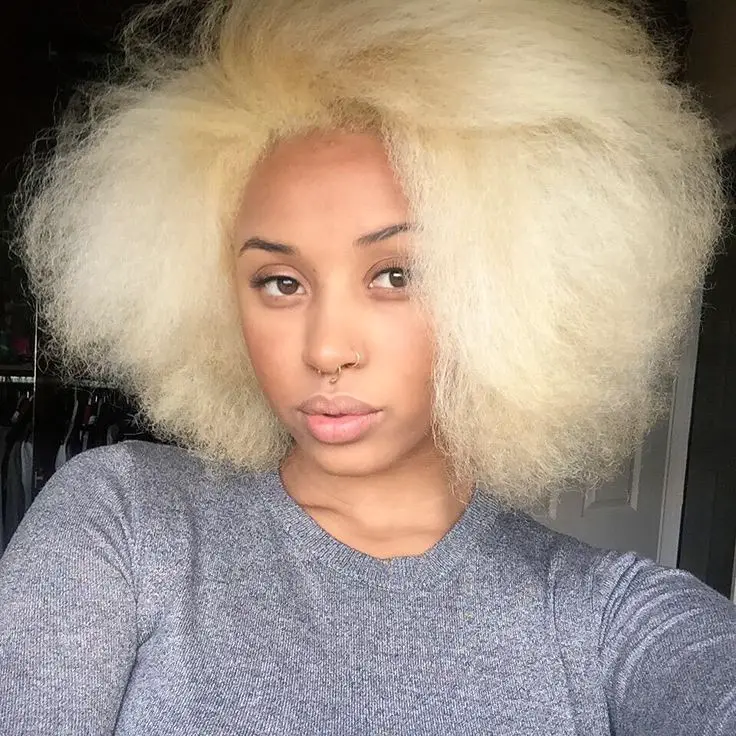 #14. Long Blonde Hair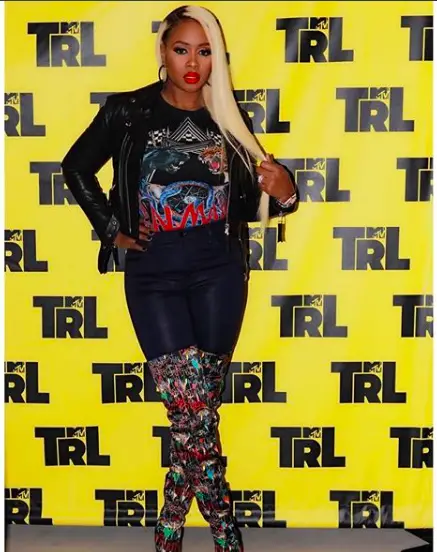 #15. Sleek Blonde Bob