When the senseless death of Kenneka Jenkins first made the news many of us had questions.
Was the 19-year-old set up and murdered by her so-called friends?
How could she have ended up in the freezer? 
If she was under the influence of drink or drugs how could she have opened the heavy duty freezer?
How could no one working at the hotel notice that a young girl was staggering around?
Why was no one watching the security cameras?
And why did her friends let her wander off?
Conspiracy theorists had a field day.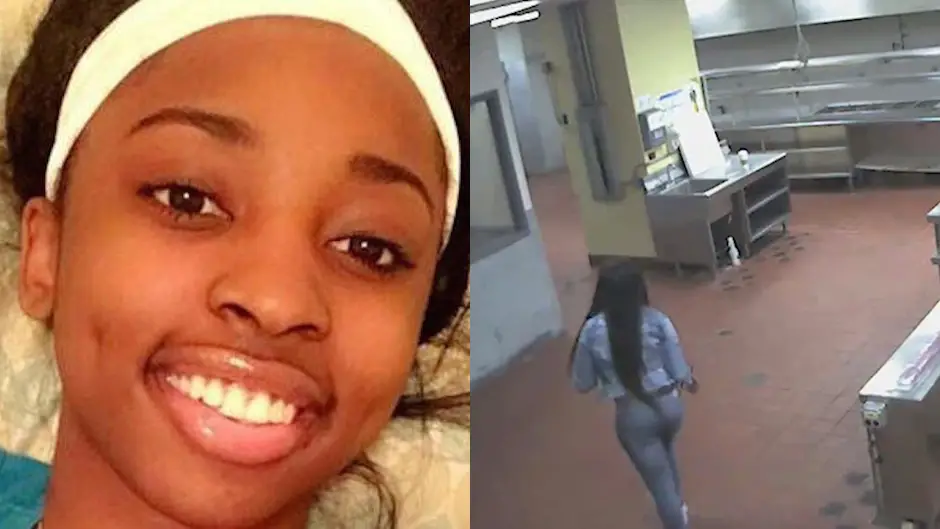 But now the medical examiner's office has determined that Kenneka Jenkins death was an accident.
In a statement the office confirmed that Jenkins died of hypothermia from exposure to cold in the hotel's walk-in freezer.
The teen was found on Sept. 10 in a walk in freezer at the Crowne Plaza Hotel.
The office also added that alcohol intoxication and the use of a drug for treating epilepsy and migraines were also "significant contributing factors."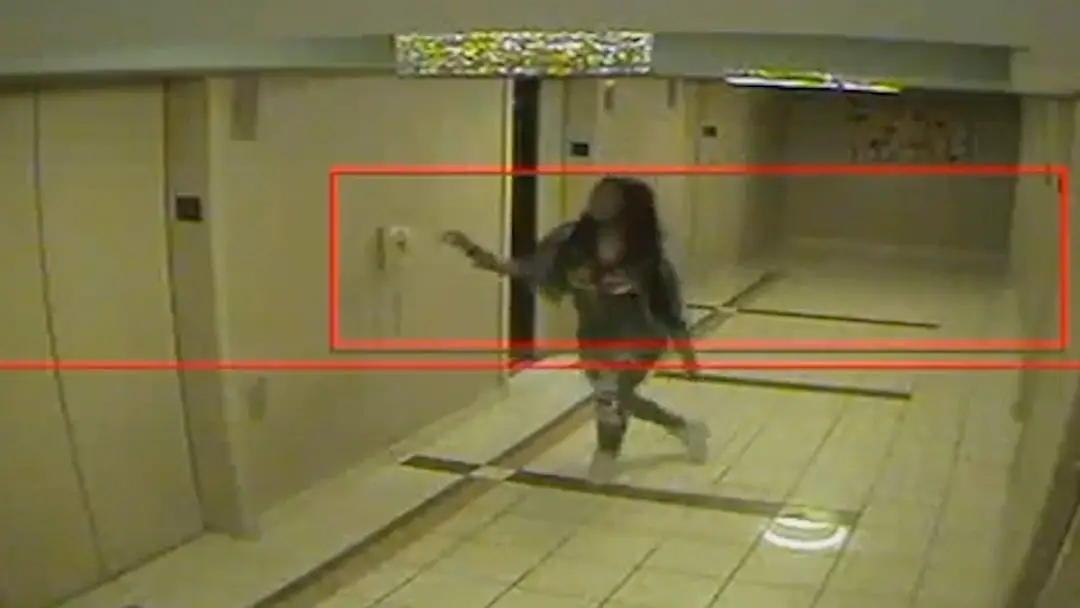 Jenkins had been attending a party at the hotel before she disappeared. She was found almost 24 hours later after her family reported her missing.
According to the autopsy report, Jenkins had mucosal erosions, a type of lesion that indicates that she suffered from hypothermia.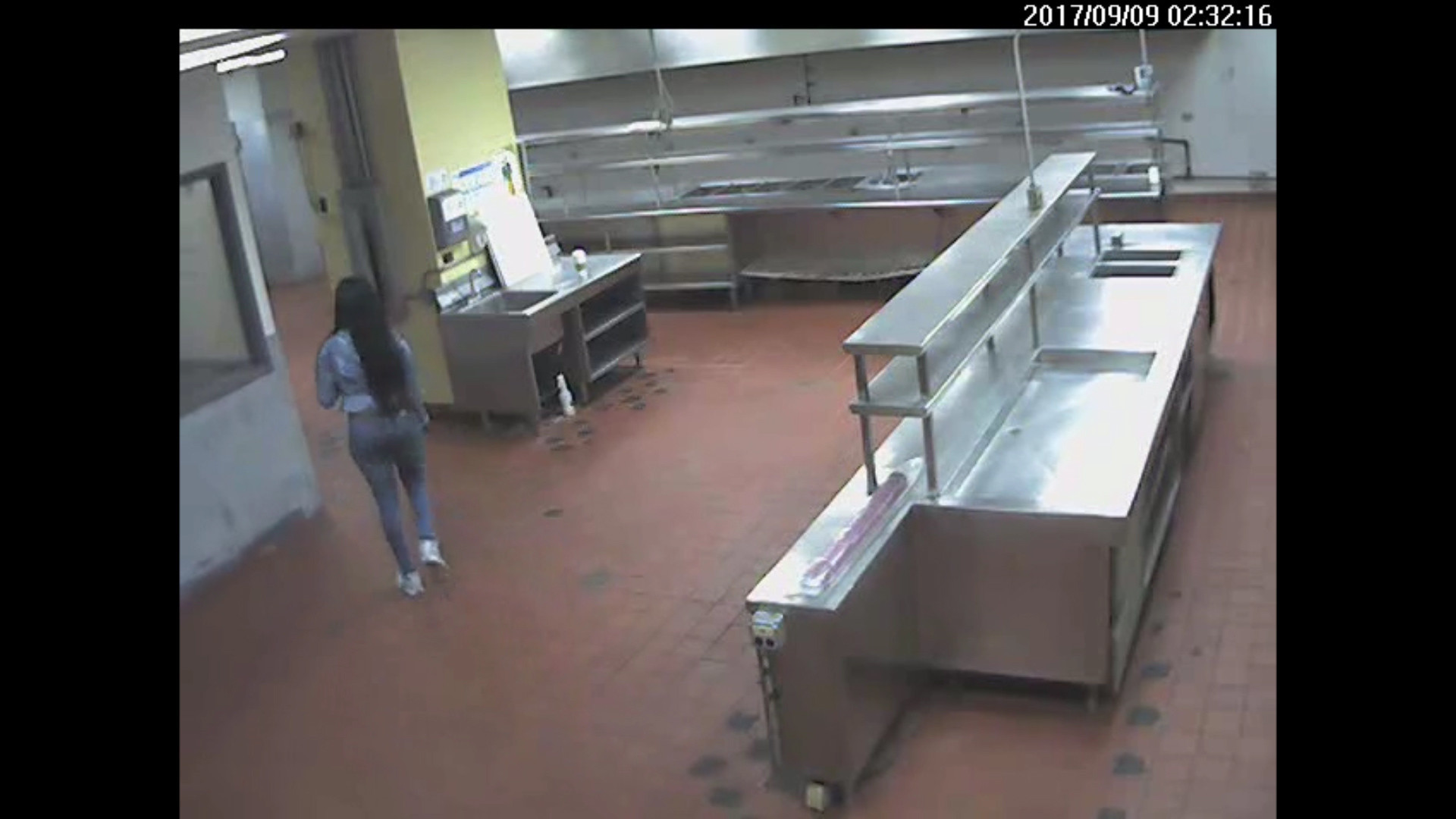 The autopsy report also indicated a few signs of internal and external trauma.
It also found there was no "date rape drug" in her system from the toxicology report.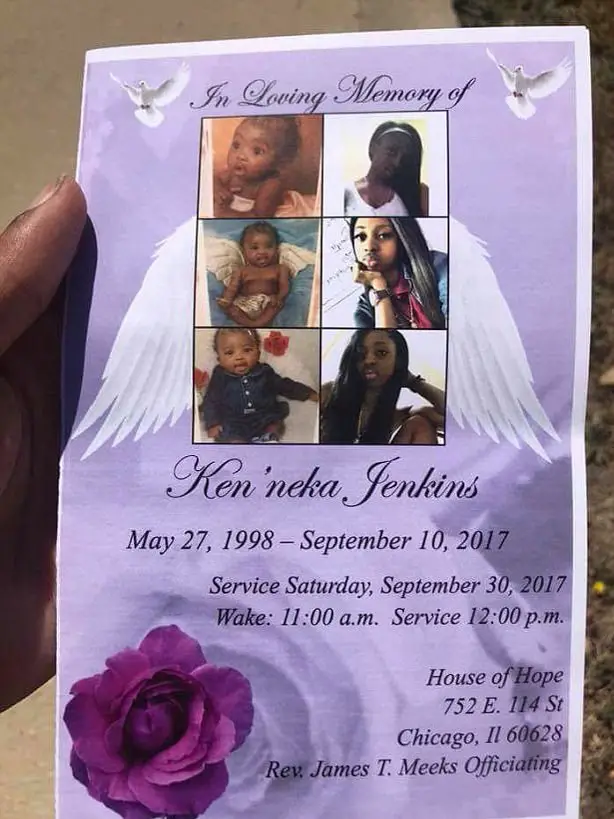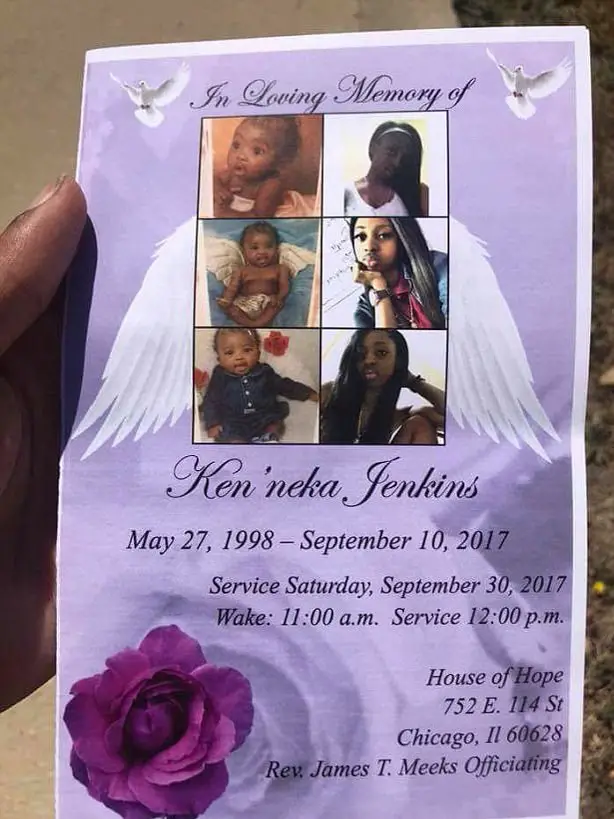 But the report could not determine when exactly she died.
Jenkins was laid to rest last weekend, when more than 1,000 people showed up to say their final farewells to the pretty teen.
Our thoughts are with Kenneka's family.