I just want to pinch those gorgeous cheeks!
LisaRaye McCoy and her adorable granddaughter Bella Rae were spotted shopping at the Farmers Market in Studio City, L.A.
The Players Club actress' daughter Kai Morae Pace gave birth to her little bundle of joy in December 2016.

Getty
It was nice to see the 51-year-old in good sprits. She recently had her beautiful San Fernando Valley home was broken into.
The thieves allegedly made off with $160,000 worth of jewelry and purses. Fortunately, she was not in her home at the time of the invasion.
However TMZ reports that McCoy thinks that it was an inside job.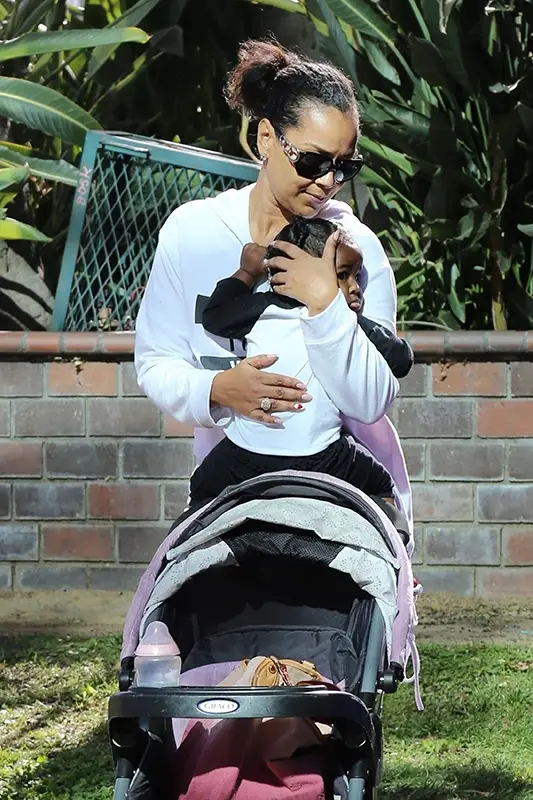 AP
The Single Ladies star said the burglars had to have known that she was having renovations done on the house and was out of town.
The surveillance video showed the burglars knocking on the front door first before heading to the side door to enter the building.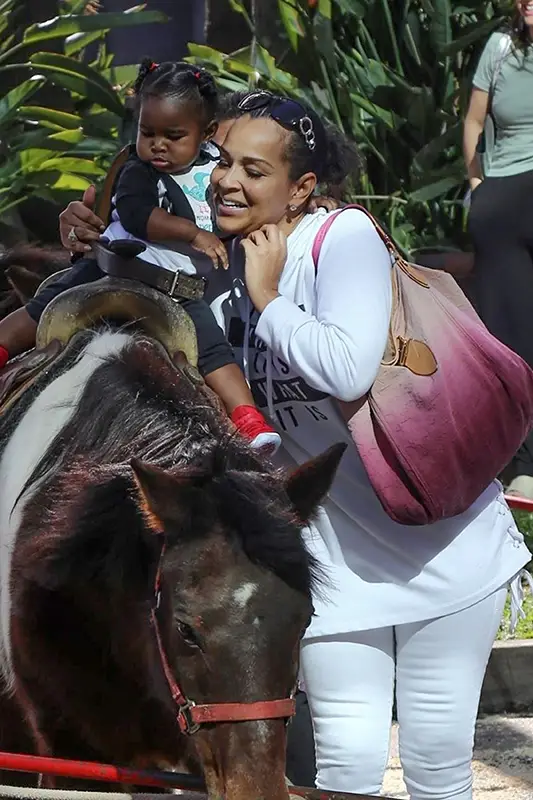 AP
McCoy has wasted no time in upping the security at her house by hiring security and installing more cameras.
But in the pictures with her grand baby, Lisa is lapping up every moment.
She is said to extremely close to her daughter Kai – even throwing her a lavish baby shower during her pregnancy.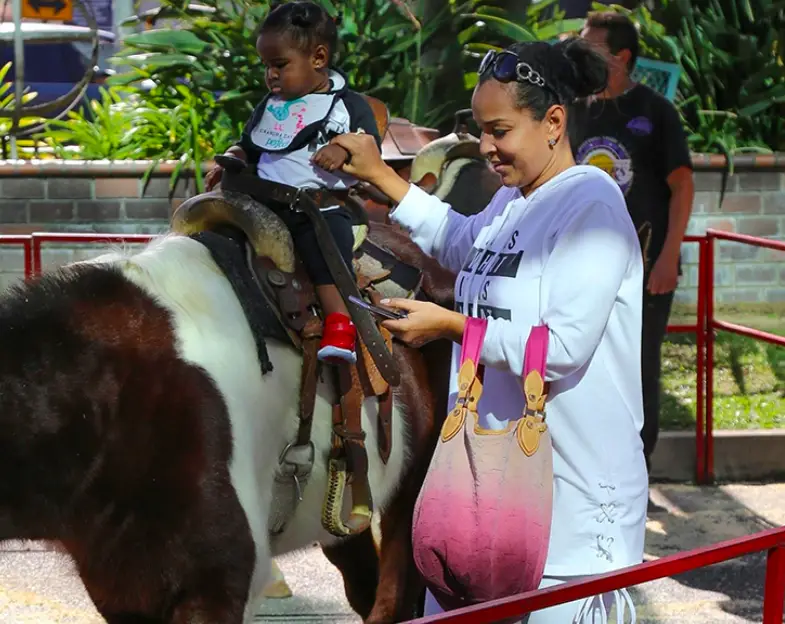 AP
Speaking on being a mother, Lisa said in an interview:
"I think because I'm a mother who's in the public eye, I have to stay current on what's going on […] "It makes me kinda 'cooler.' I'm saying that to say I'm more 'in the know' with my daughter."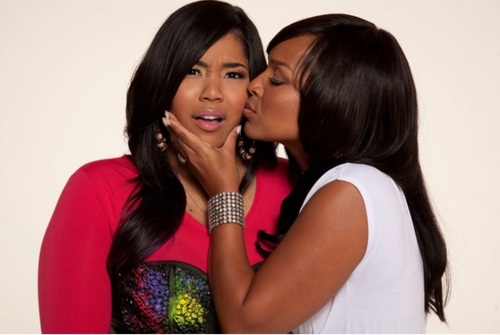 Bossip
"We have a friendship and speak about anything. Having your kids trust you and be able to come to you about anything is important."