Last week, photos surfaced of former First Daughter, Malia Obama. She was seen kissing a young handsome man at the annual Harvard/Yale football game.
The 19-year-old Harvard student was also spotted smoking. 
Now this week, a video of her blowing smoke went viral.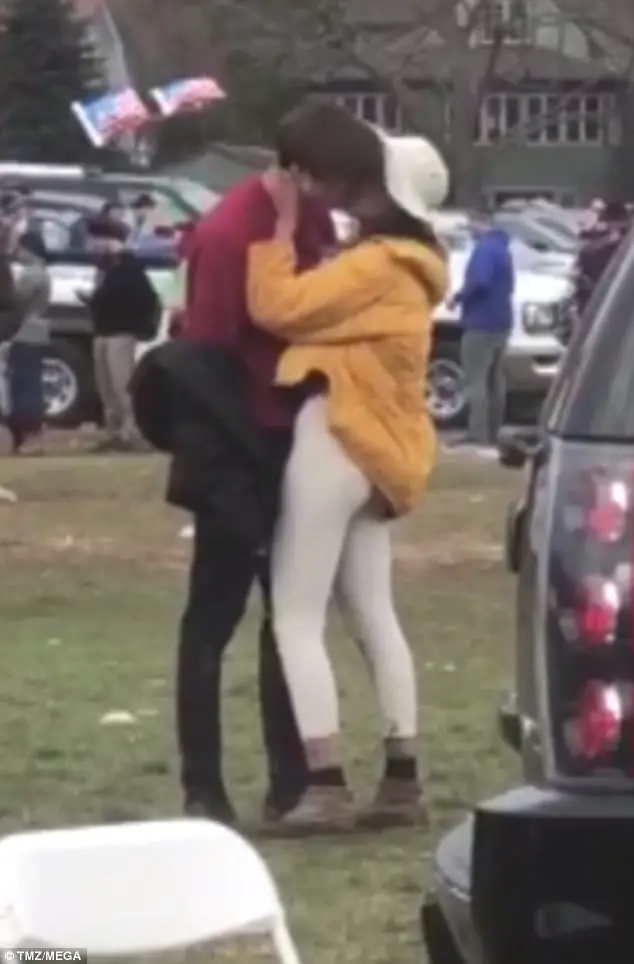 It resulted in an angry response on Twitter. 
Among those were President Trump's older daughter, Ivanka Trump, Chelsea Clinton and T.I and Tiny's daughter Zonnique. 
The women called for more privacy for Malia. Zonnique even offered the daughter of Barack and Michelle Obama a hand in friendship. 
Check out more videos and photos below: