R. Kelly faces a long and embattled legal road ahead.
The Grammy-award winning singer is being held for 13 federal counts, including sex crimes. But in case you were wondering, his live-in girlfriends, Joycelyn Savage and Azriel Clary, are just fine. 
The two spoke out in a video sent to TMZ, dispelling rumors they were evicted from Kelly's Trump Tower Chicago home.
Clary and Savage called it "fake news" while turning the camera to show the view from the high-rise condo.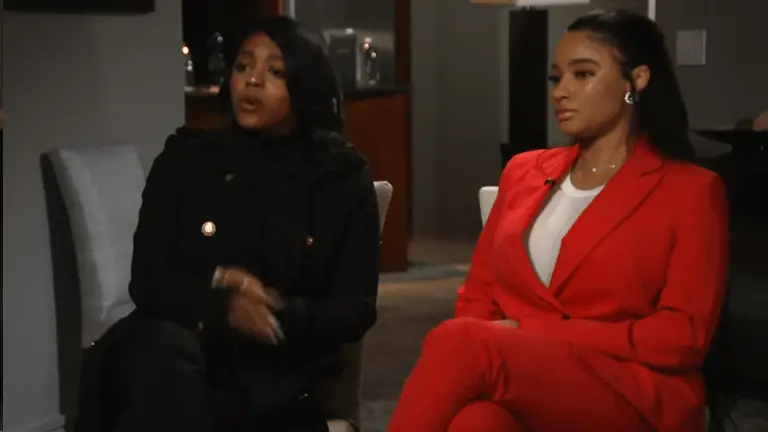 "We read a story that we were evicted from the Trump and under emergency living, and we just want you guys to know that isn't true," said Clary in the video, turning the camera to show the view of Chicago from the high rise condo. 
"We're at the Trump, we've been here for years, we move freely, we come and go freely, we actually just stepped out this morning and no one said anything, no one stopped us, no one harassed us," Clary continued. "So we just want to clear that up, it's 'fake news,' do not believe everything that you hear."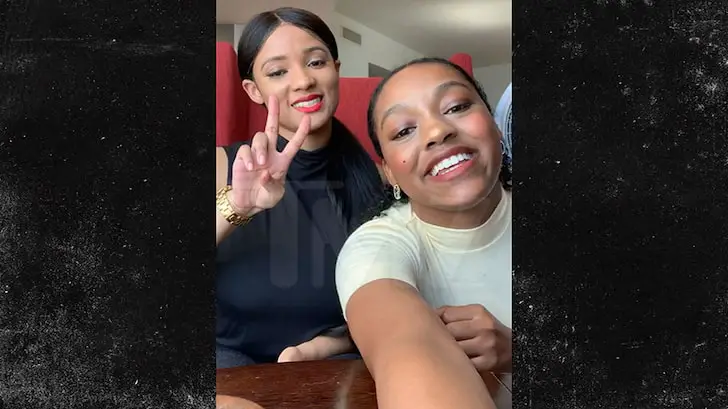 Clary then thanked Kelly's fans who have publicly supported him since his criminal ongoings. 
"Thanks for everything you guys are doing to help him," Clary said.
The claim the girls were evicted were first reported by the The Blast. It claimed the pair were turfed out and forced into an emergency shelter.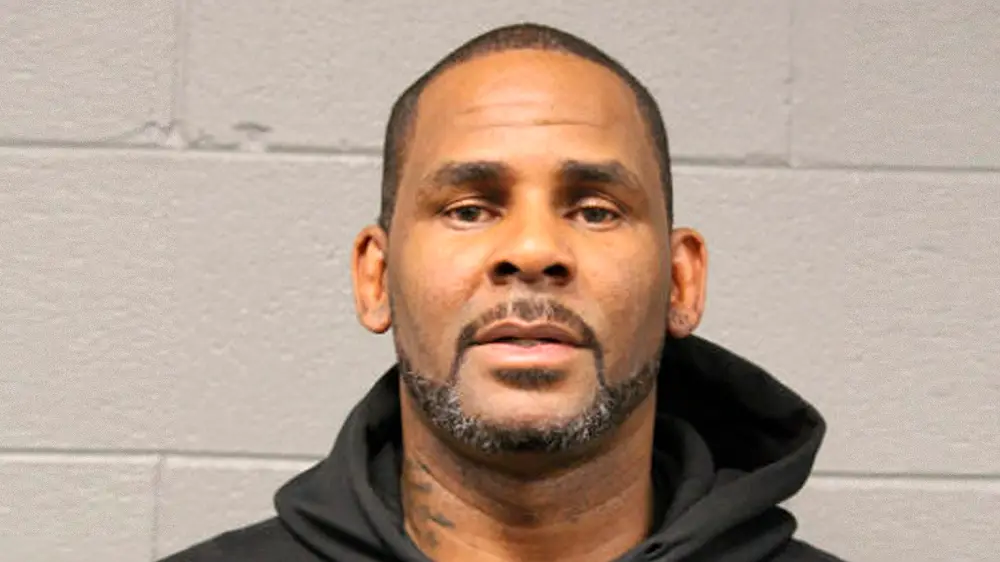 On Friday in Atlanta, Tim Savage, the father of Joycelyn Savage got into an intense back-and-forth with a Kelly publicist.
During a press conference, Darrell Johnson, spoke to reporters about Kelly's new charges. 
But he was soon cut off by Jocelyn Savage's father, Tim. He loudly asked: "Where's my daughter at? Where's she at? Answer that question!"
Savage's parents believe she is among Kelly's "sex slaves" and is being held against her will. She and Clary have repeatedly denied that, including most recently in an appearance on CBS News.
Meanwhile, Kelly is being held in a federal detention facility in Chicago.
He was arrested Thursday night in Chicago on federal child porn and other sex-crime charges.
https://www.instagram.com/p/Bz8ELfCh7GK/?utm_source=ig_web_copy_link
Kelly is due to appear in court Tuesday in Chicago for a hearing to discuss bail and arraignment arrangements for the separate indictments.
The "Ignition" artist also faces multiple sex-crime charges in state court in Chicago, with the next hearing date for that scheduled for August.