Have you guys been keeping up with the current season of Love & Hip Hop: Hollywood?
The latest episode sees Ray J and his new bride Princess Love struggle with fertility issues.
Despite cameras filming the moment Ray went to the doctor where it was confirmed he had a low sperm count – the couple are reportedly pregnant with their first child.
The Shade Room is quoting a source close to the pair who confirmed the baby news.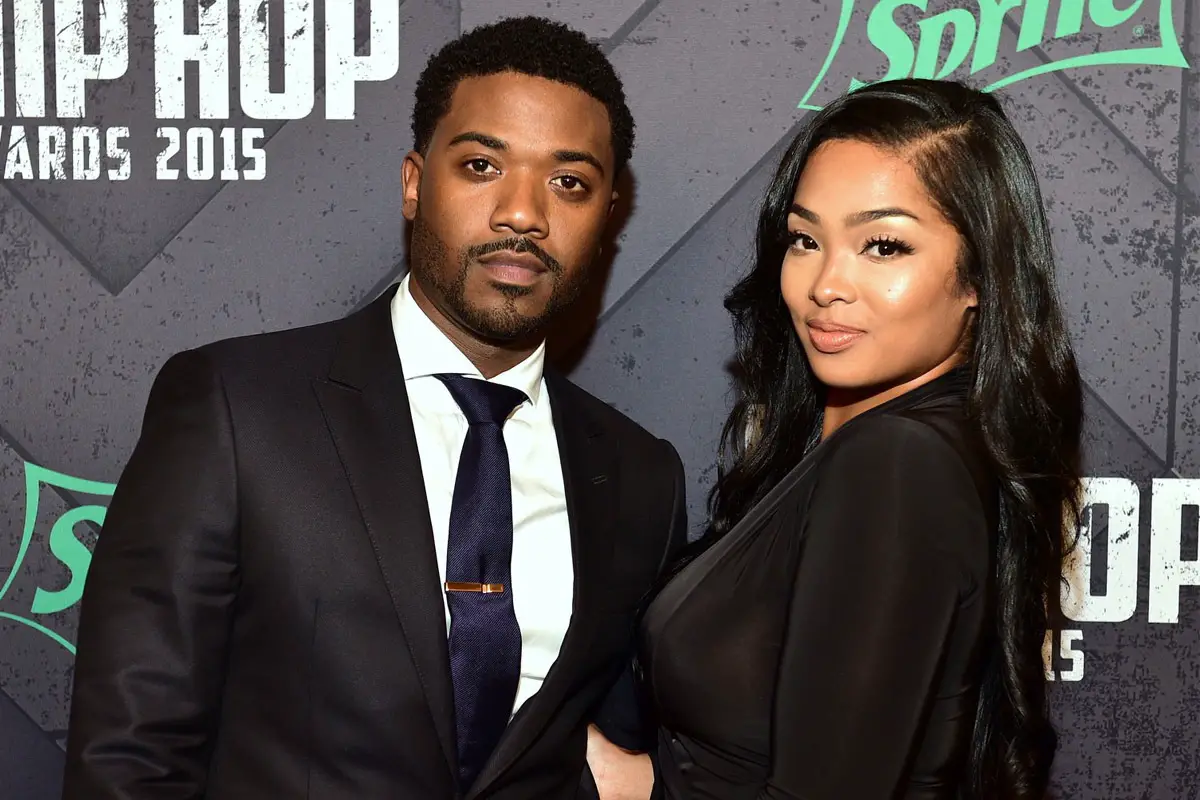 "If you've been keeping up with 'Love & Hip Hop: Hollywood,' then you've seen Ray J talk about his 'struggle' with fertility and getting Princess pregnant.'
"The gag is, according to our source, Princess IS pregnant and "has been pregnant for a while," wrote TSR on Instagram.
It could be that VH1 and Ray and Princess are keeping quiet until the reunion show.
"Now that they're married, starting a family is their main focus and you will join them on that journey this season," VH1 said in a statement.
"Baby Fever is on a temperature of 101.9 and Princess is beyond ready to be a mother."
Earlier this year the couple renewed their wedding vows in Paris.
New episodes of "Love & Hip Hop Hollywood" air Mondays at 8 p.m.