It is interesting how money, success and age can change a person. We all grow old and some of us transform into a whole new person throughout the years, while others stay completely the same. It is in fact time that makes all the changes to a person, however, celebs have enough power and means to either stop time or change themselves drastically in time. There are 31 celebrities that have made a major transformation through the years and when we compare the before and after photos the results are unbelievable. See for yourself who has changed a lot and who doesn't seem to grow old at all!
1. Haley Joel Osment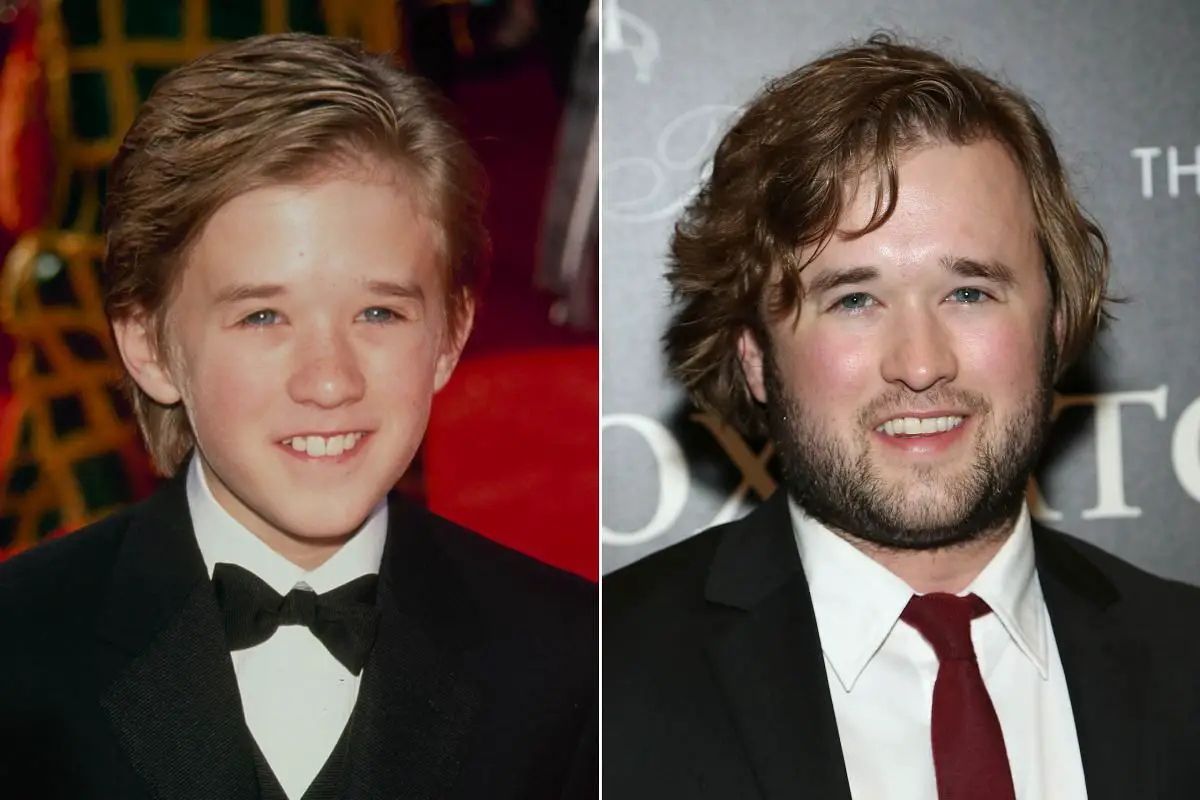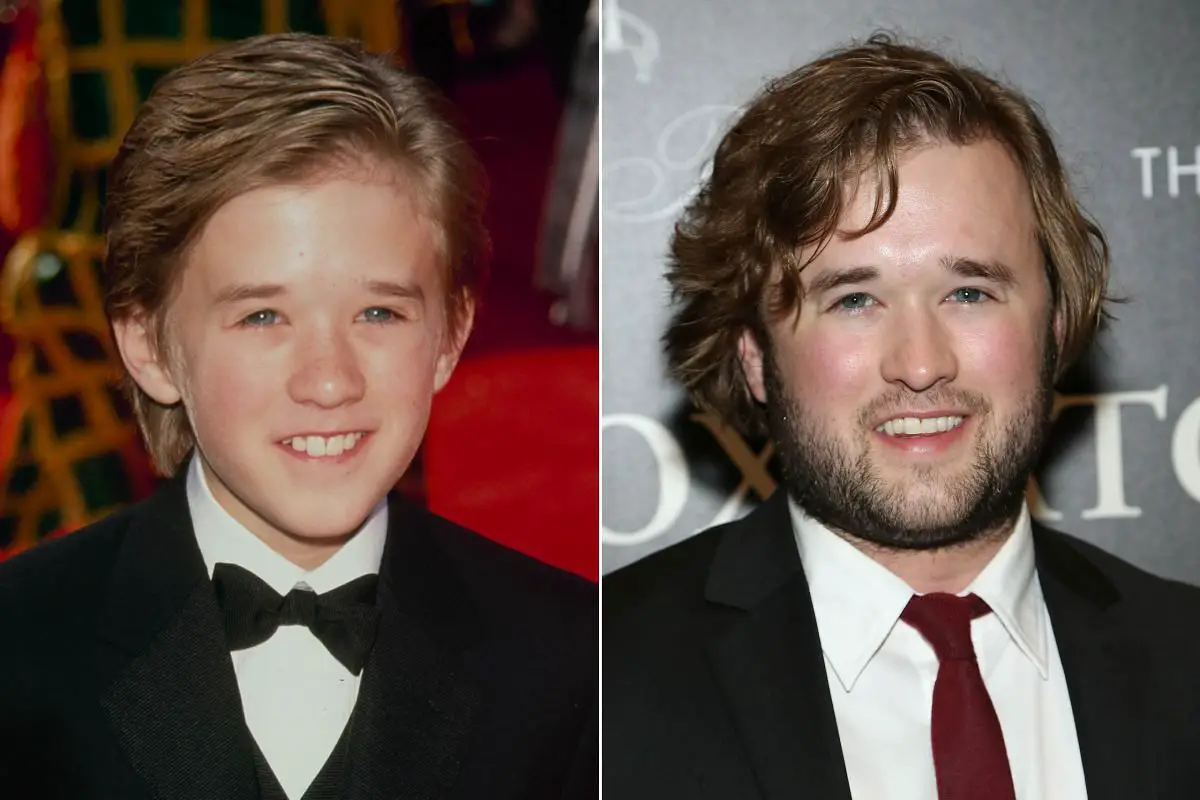 Who would have thought that this little guy would not look so cute when he grows up? Well, he still has those mesmerizingly beautiful blue eyes, but other things have certainly changed a lot.
2.  Leonardo Di Caprio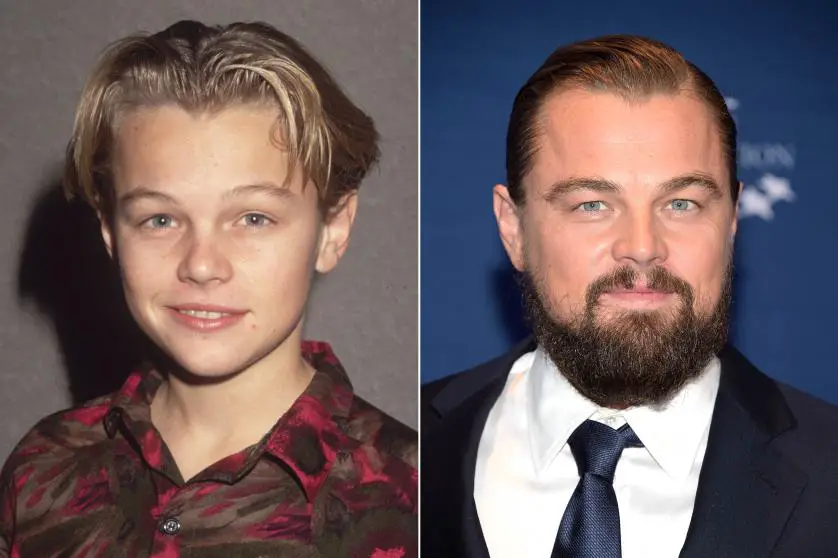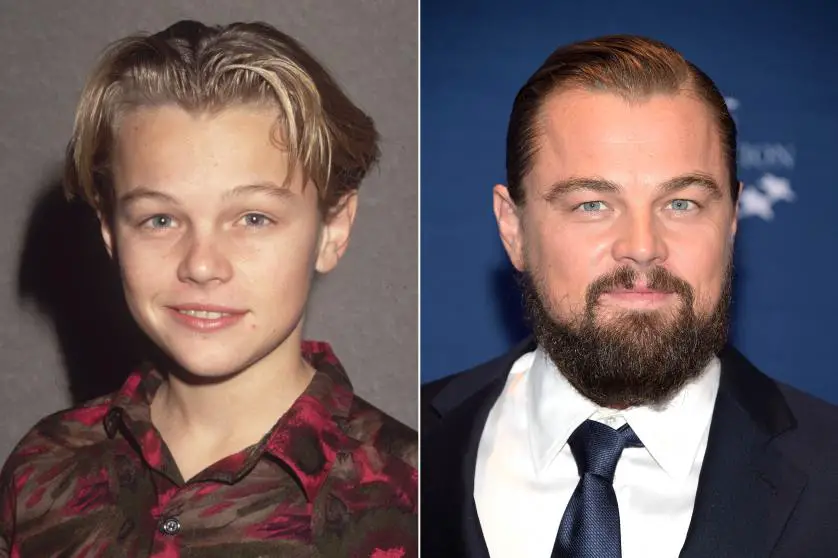 Leo has been present on the TV screens ever since he was a kid, but he's been susceptible to so many changes that he doesn't even look alike the young version of himself at all!
3. Rihanna
Riri has become the queen of pop music when she released the single "Umbrella" featuring Jay Z. Back then, she made the first drastic change to her outer appearance, and ever since she has gone through an evolution which transformed the sweet Rihanna into a sexy goddess.
4. Kim Kardashian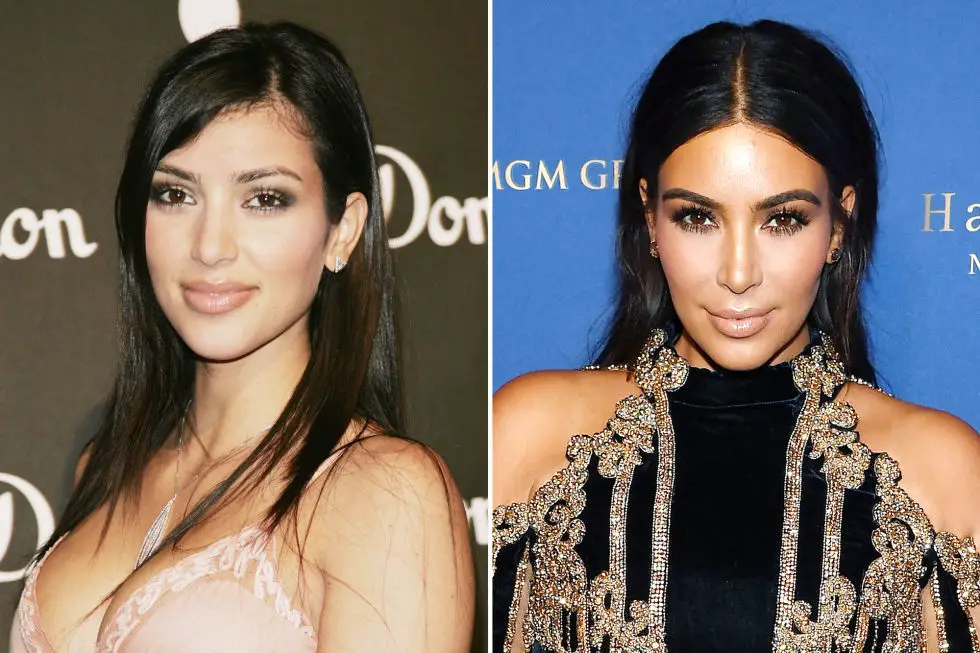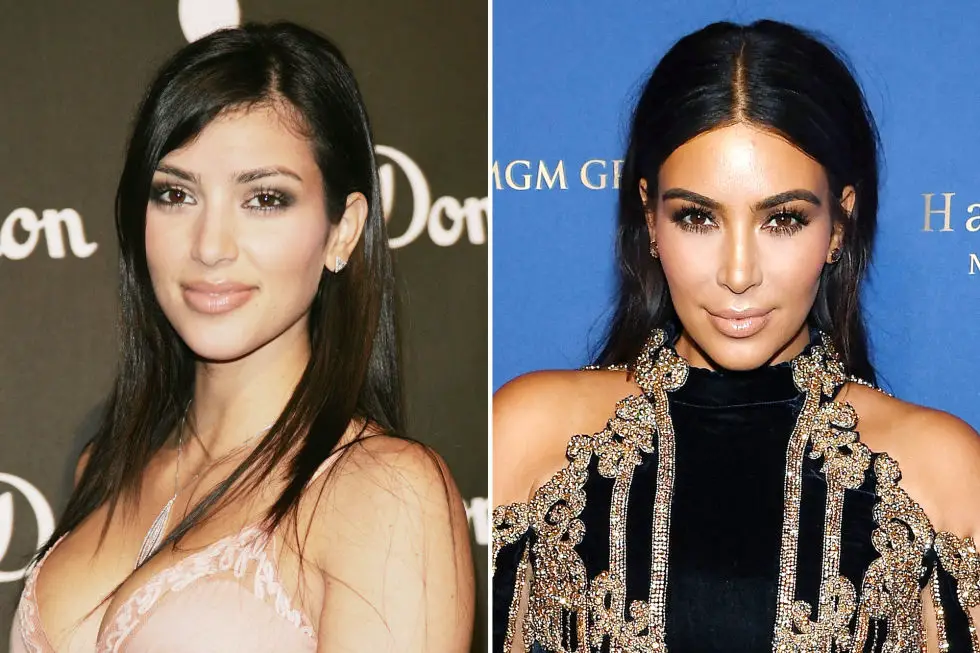 Some people say that you cannot be ugly, you can only be rich or poor. Do you agree that this is right? When you see the great transformation of Kim Kardashian through the years, it will make you believe that maybe it is money which made her evolve into a true beauty icon. But well, who knows?
5. Cameron Diaz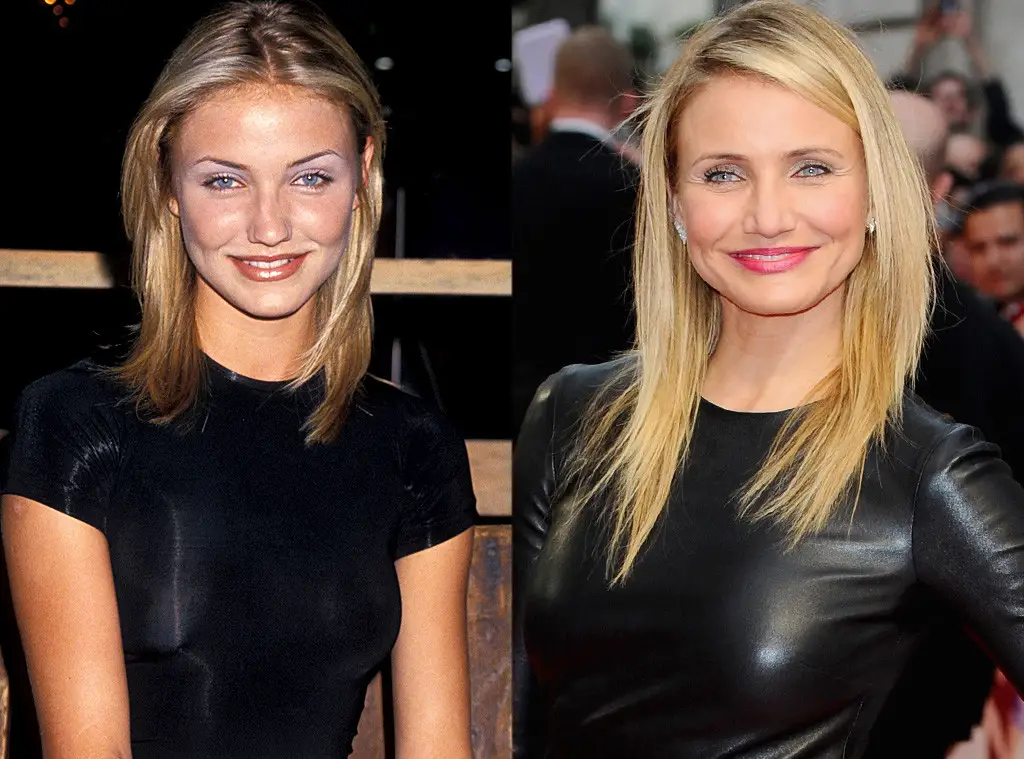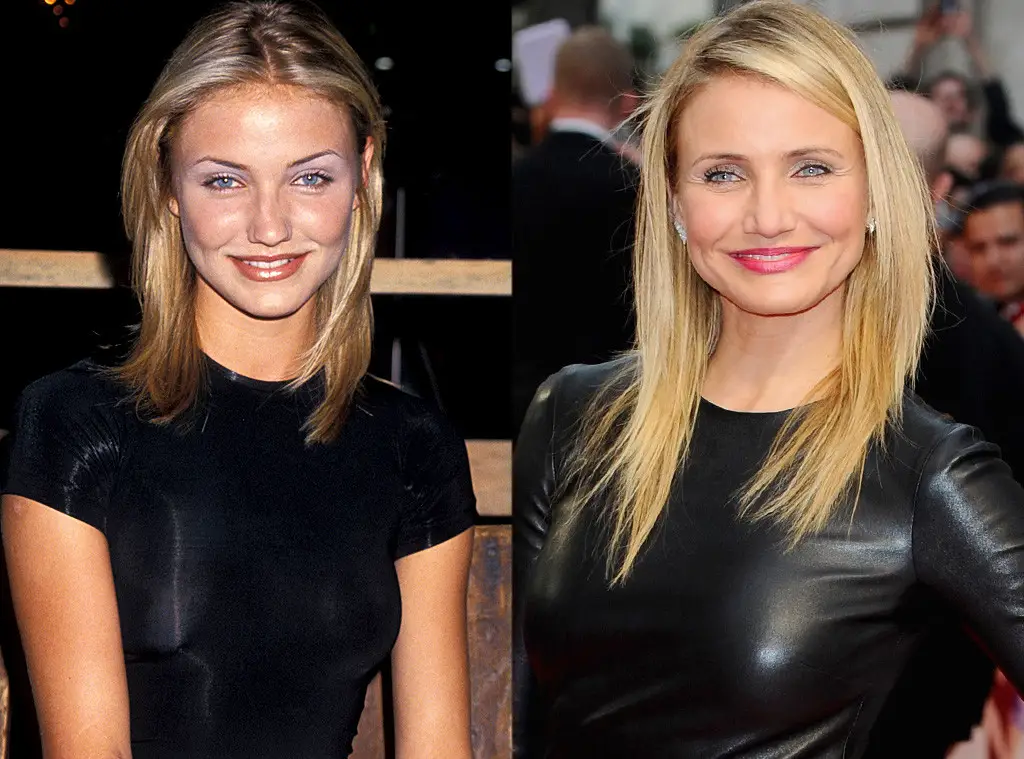 Cameron Diaz has always been a true beauty with a mesmerising smile on her face, and she has only become sexier while growing older. Who agrees that this blonde looks amazing on both photos?
6. Victoria Beckham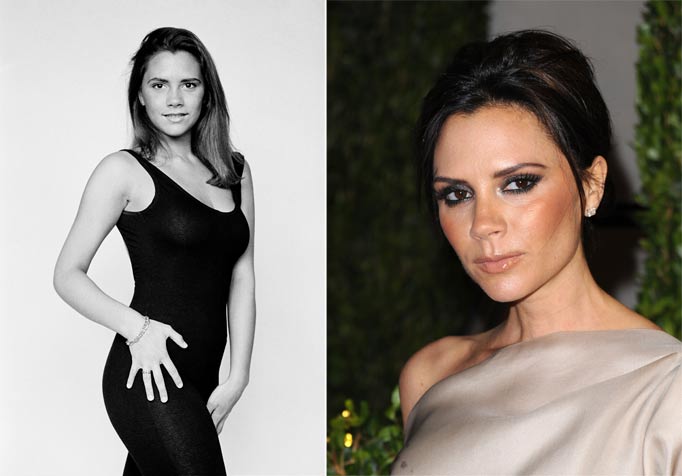 Here is a proof that growing older doesn't mean gaining weight or getting ugly. The British Spice girl looks perfect nowadays, being a fashion icon all throughout the US, inspiring with her ideal figure, even though she is a mother of three.
7. Patricia Clarkson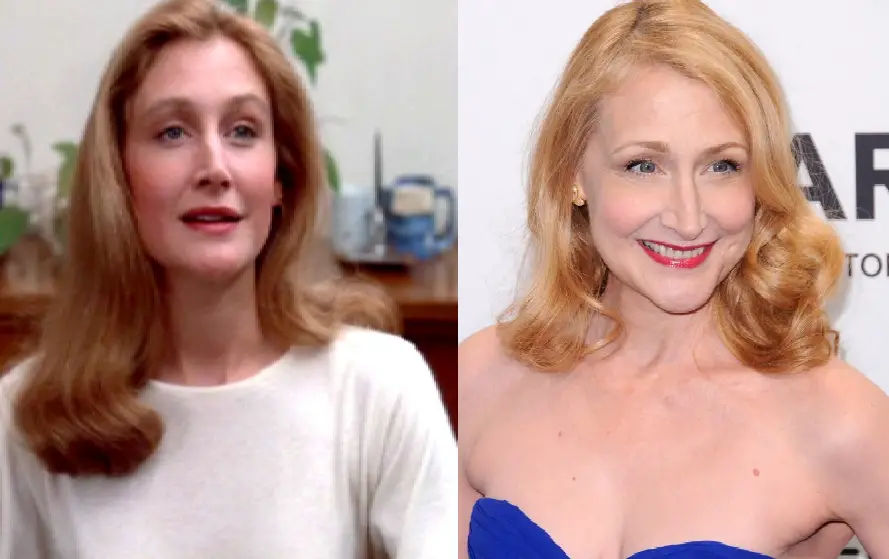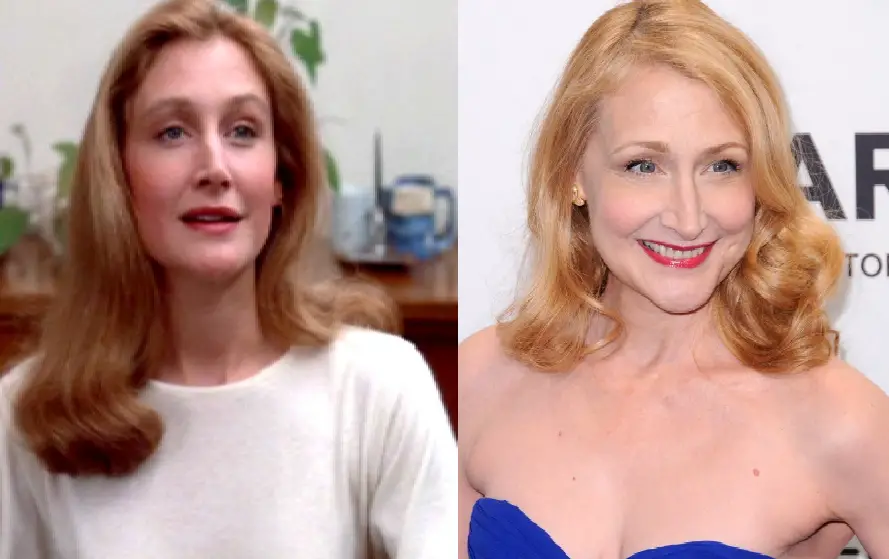 While some celebs have drastically changed throughout the years, others have stayed exactly the same, looking like they haven't aged a year. Doesn't Patricia look the same as she did when she was young?
8. Mariah Carey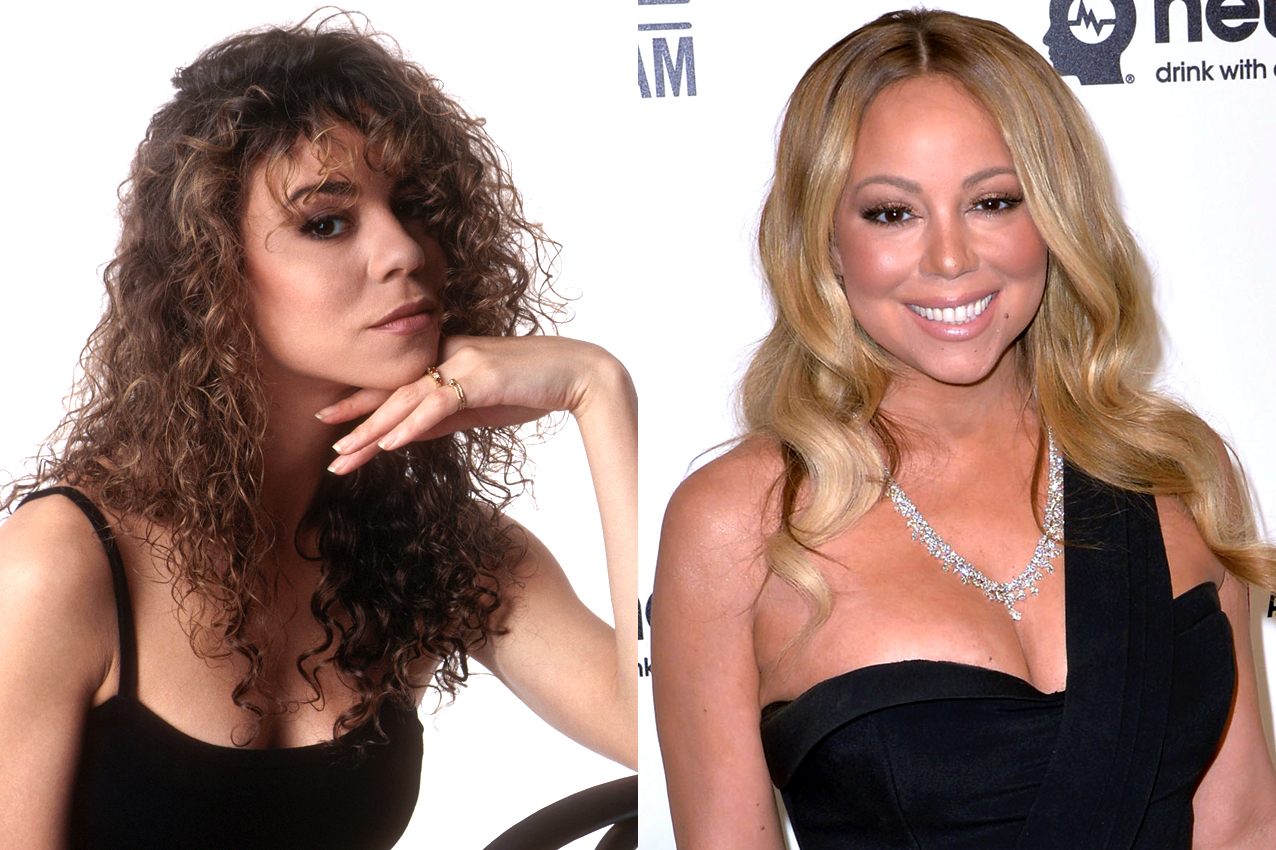 Her voice has definitely stayed the same throughout the years, making great hits ever since, but her appearance changed quite a lot, don't you think? Mariah Carey has turned into a sexy diva!
9. Brad Pitt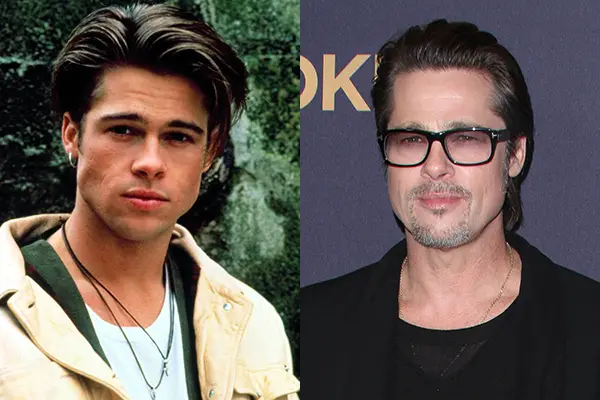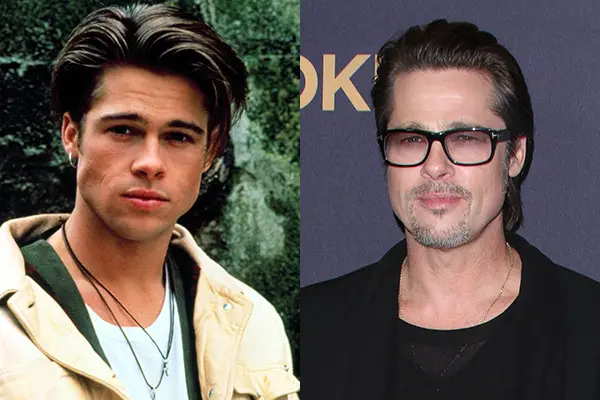 The most handsome man on earth on a before and after photo, when he was young and now that he is 52 years old. He still looks hot and I bet any woman would date both his younger and older self. Some people are just irresistibly handsome.
10. Justin Bieber
Not that there are that many years of difference between the two photos of Justin, the first being when he started singing, while the second one is a current picture of him. Bieber has definitely changed his style, wearing a tux on the second photo. Well, Bieber welcome to the grown ups' world.
11. Kerry Washington
Kerry has become incredibly beautiful, don't you agree? She has lost some weight, reshaped her eyebrows, which give her face a definition on the second photo and straightened her hair as well.
12. Jean-Claude Van Damme
This tough guy grows old in style! Even his glasses are cool! Way to go Jean-Claude Van Damme, we expect to see other even more wonderful changes.
13. Kate Hudson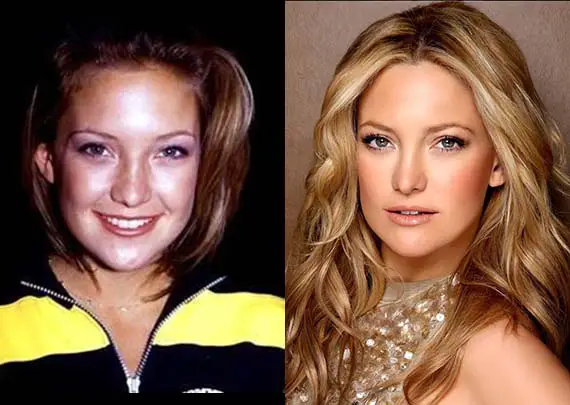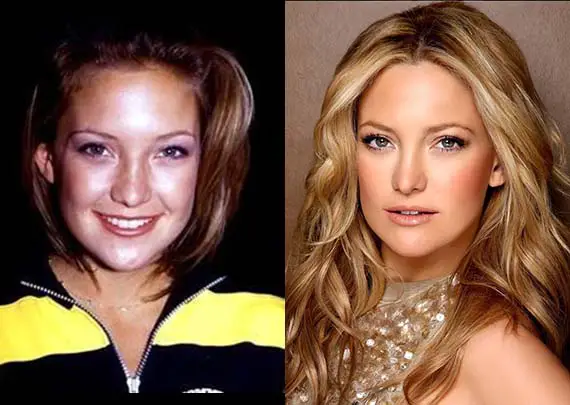 The cute little girl has grown into an astonishing young woman. The blonde beauty has a charming beauty which she has kept ever since, looking flawless on the second photo.
14. Keanu Reeves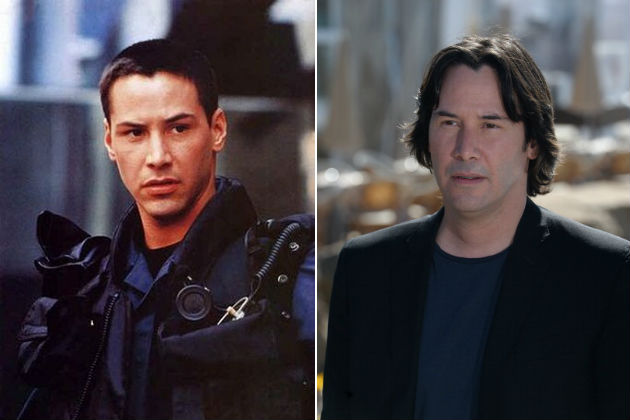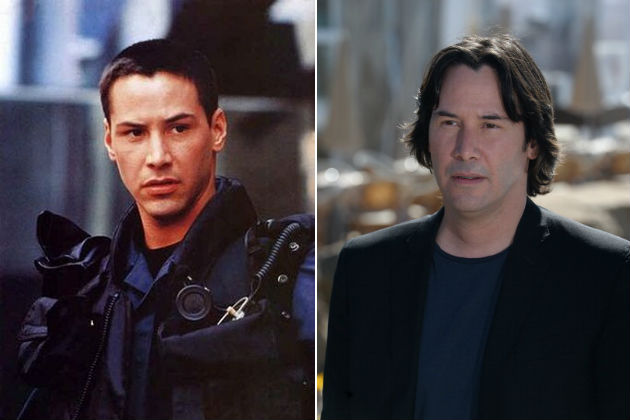 Keanu, we liked you better younger, with that short hair when you were more handsome! You must admit that Keanu looks better on the first photo and unfortunately his transformation wasn't getting more attractive.
15. Mel Gibson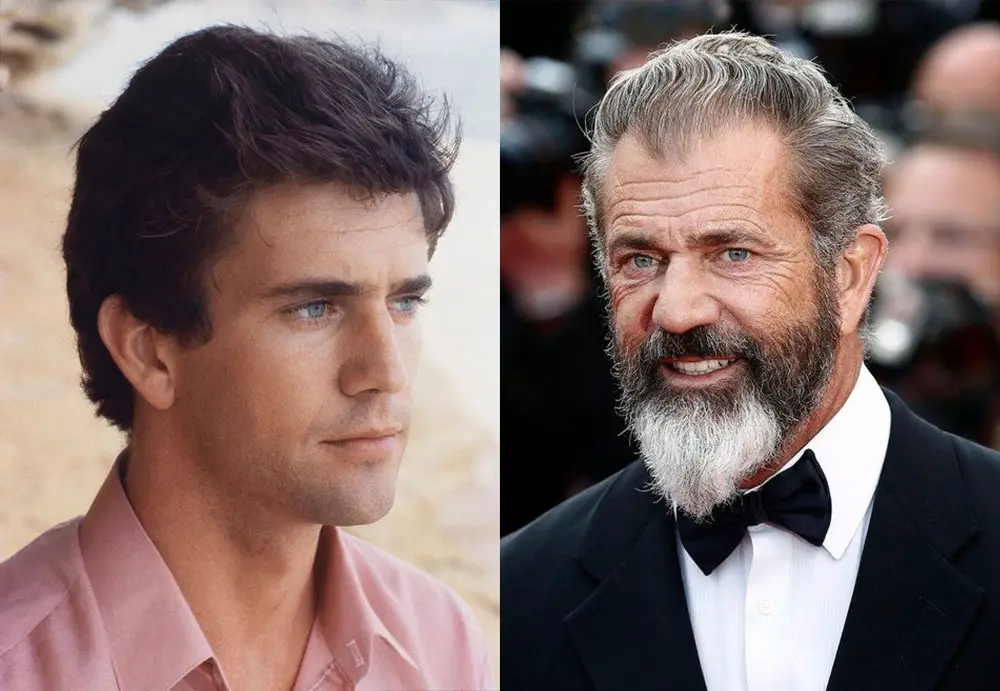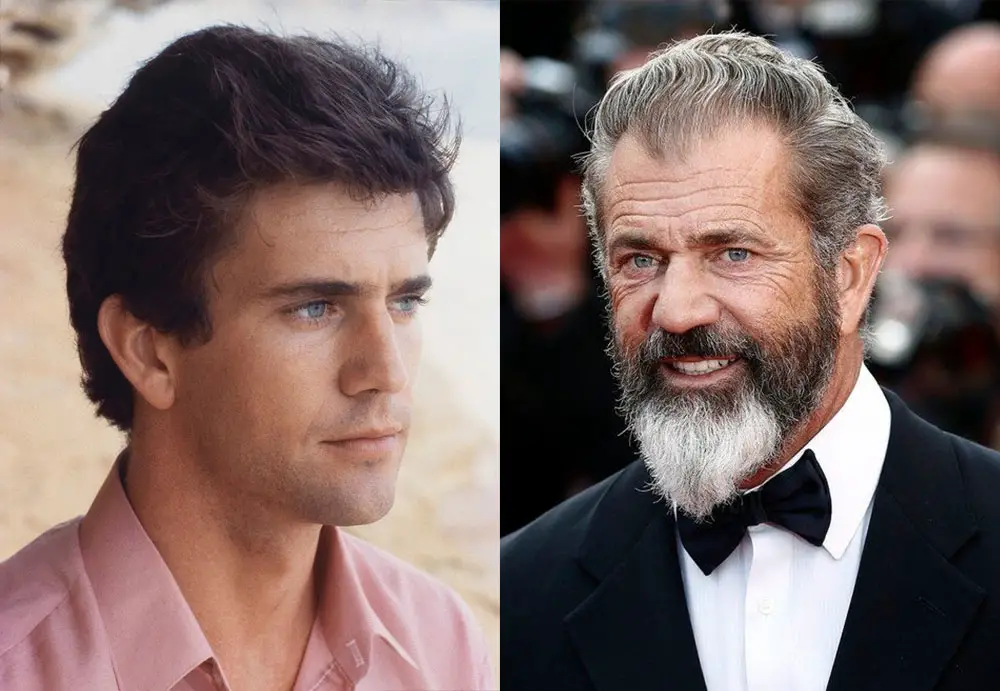 Didn't the Braveheart star remain charming even though he grew old and he even grew a beard? Which will be your choice?
16. Morgan Freeman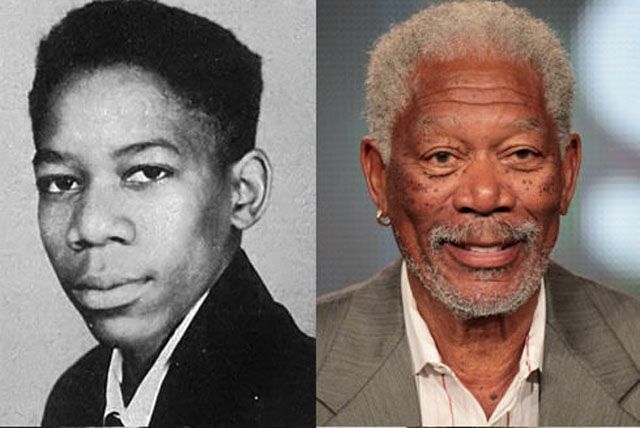 We all know Morgan Freeman as playing the role of a president of the US in most movies, but only a few will be able to recognise him when he was younger. It is truly an amazing transformation, isn't it?
17. Lindsay Lohan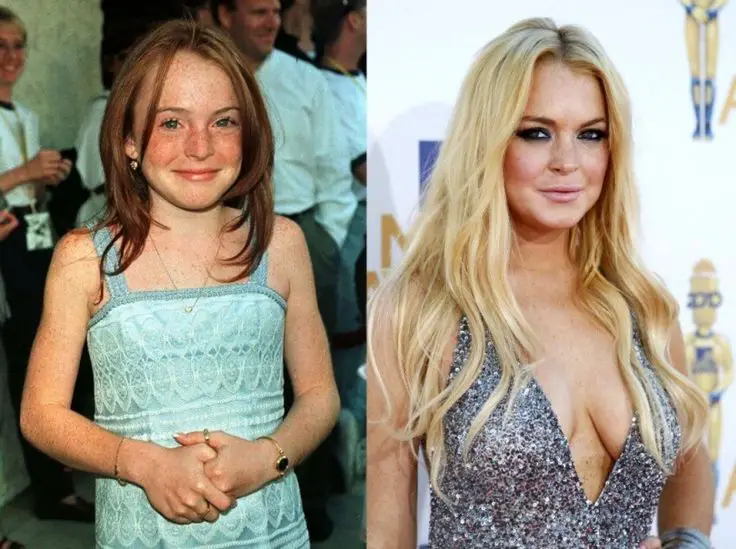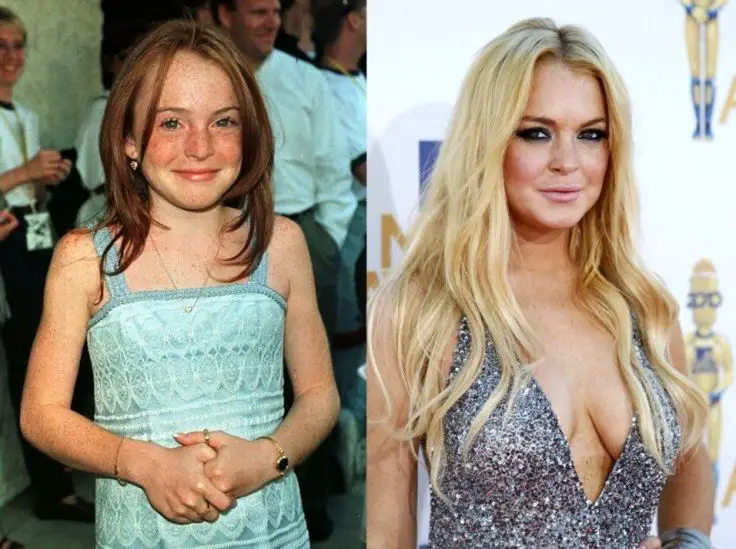 Look how this little girl has grown into a sexy young woman! Don't we all love her on both photos, ever since she was a child up till now.
18. Clint Eastwood

There was a time when this good looking guy was every woman's dream, but he still is, isn't he?
19. Jeff Bridges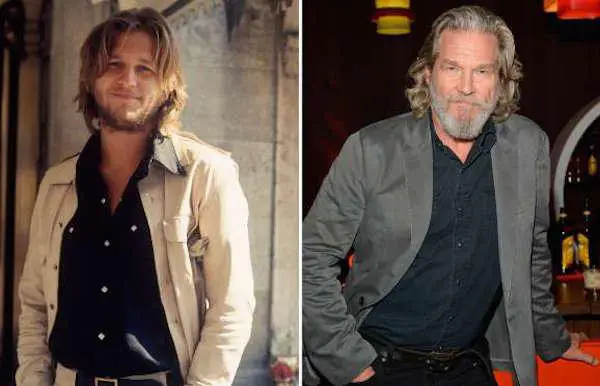 What a change! He truly transformed himself while growing old and we'd choose him anytime, no matter the age!
20. Matthew McConaughey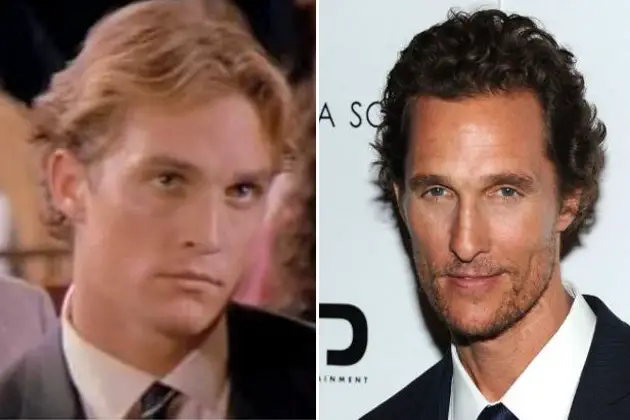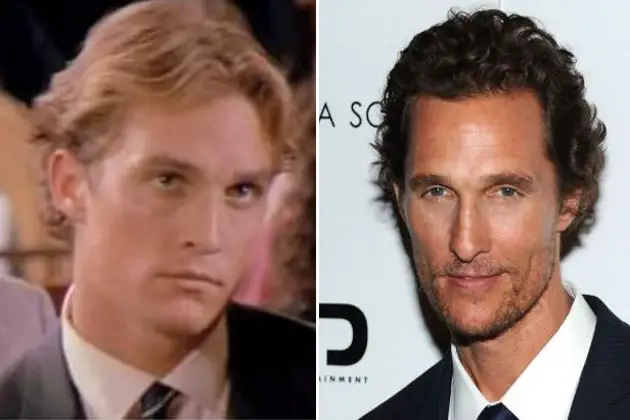 Except for his haircolor, nothing has really changed for Matthew McConaughey throughout the years. Isn't it funny how some people seem to never age? Well, he is definitely one of them.
21. Angelina Jolie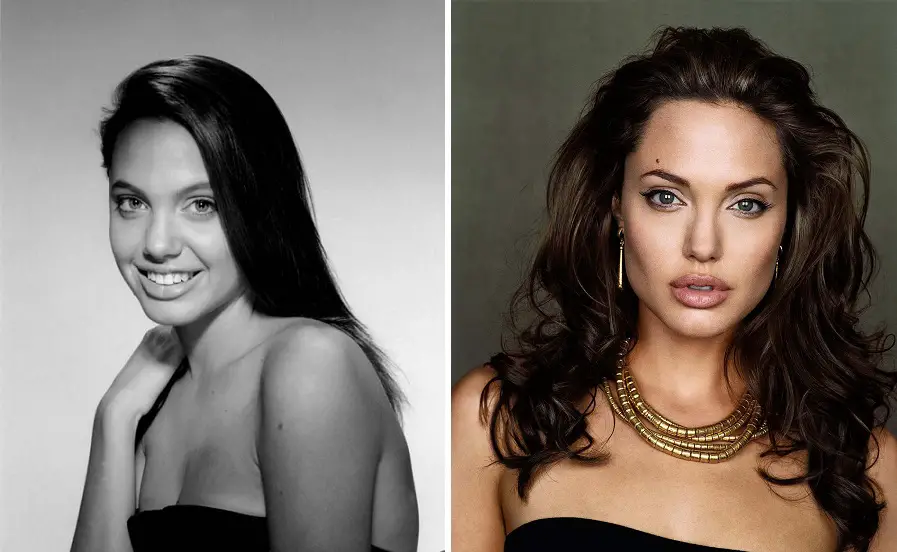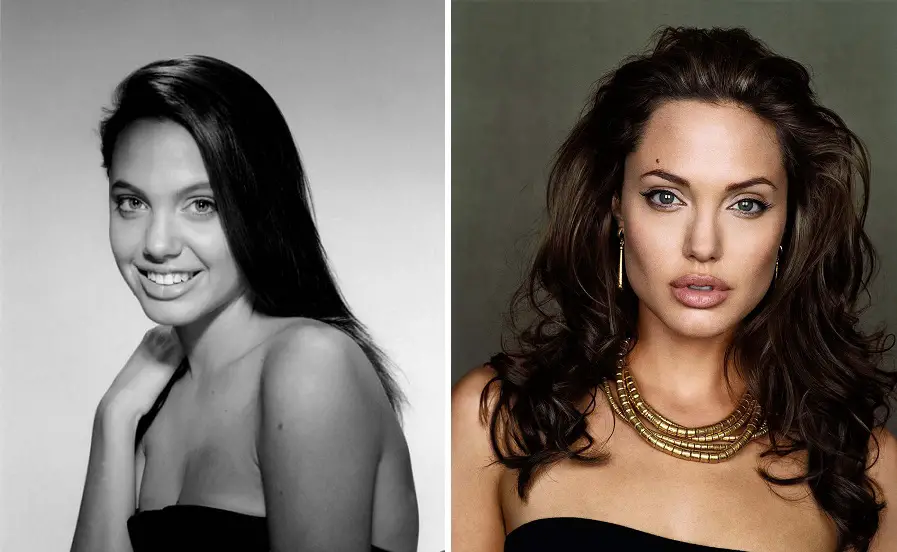 The most beautiful woman alive didn't have an extraordinary beauty while she was a teenager, however, as she grew older she has definitely reached perfection.
22. Nicolas Cage
Nicolas Cage surely looks funny on the first photo with that hilarious hairstyle and the gigantic brows. Nevertheless, the transformation he did throughout the years produced the classy gentleman on the second photo. Doesn't he look splendid?
23. Bruce Willis
Except for the fact that he doesn't have any hair left on his head, Bruce Willis looks exactly the same on both the photos. Age doesn't seem to have had a great impact on this guy.
24. Taylor Swift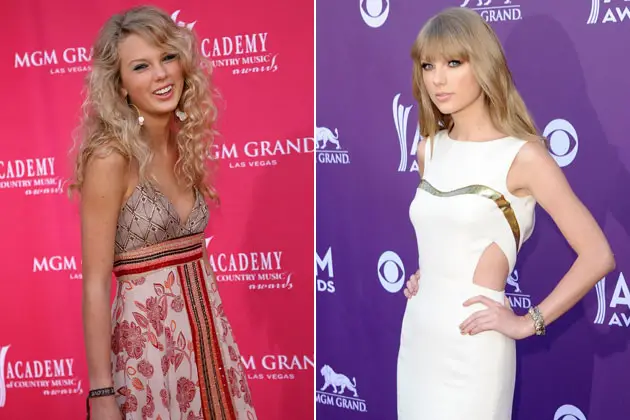 Taylor Swift was this sweet teenager who turned into a classy woman throughout the few years that she's been famous. She definitely looks more refined on the second photo.
25. Gnew Stefani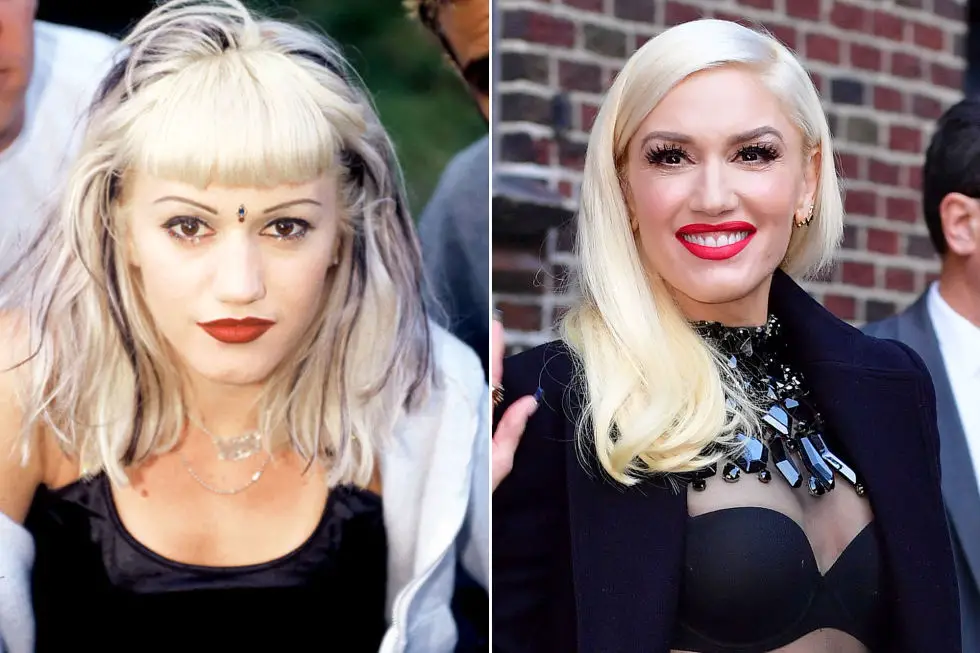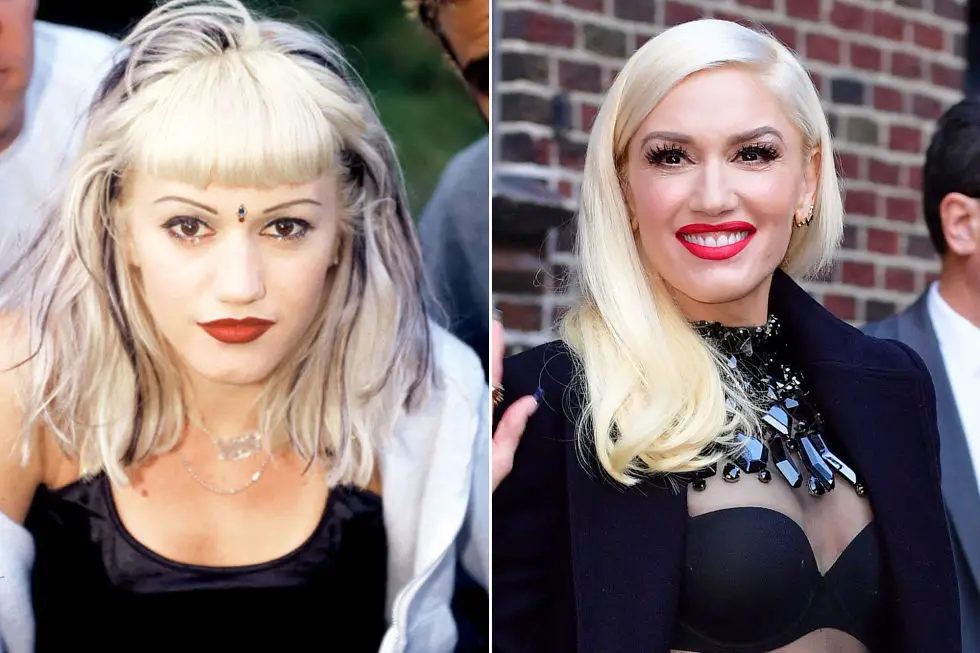 Didn't this blonde girl get a more sophisticated look, while retaining her red lipstick? Only by making slight changes of her hairstyle, and reshaping her eyebrows, she turned into a goddess.
26. Jessica Alba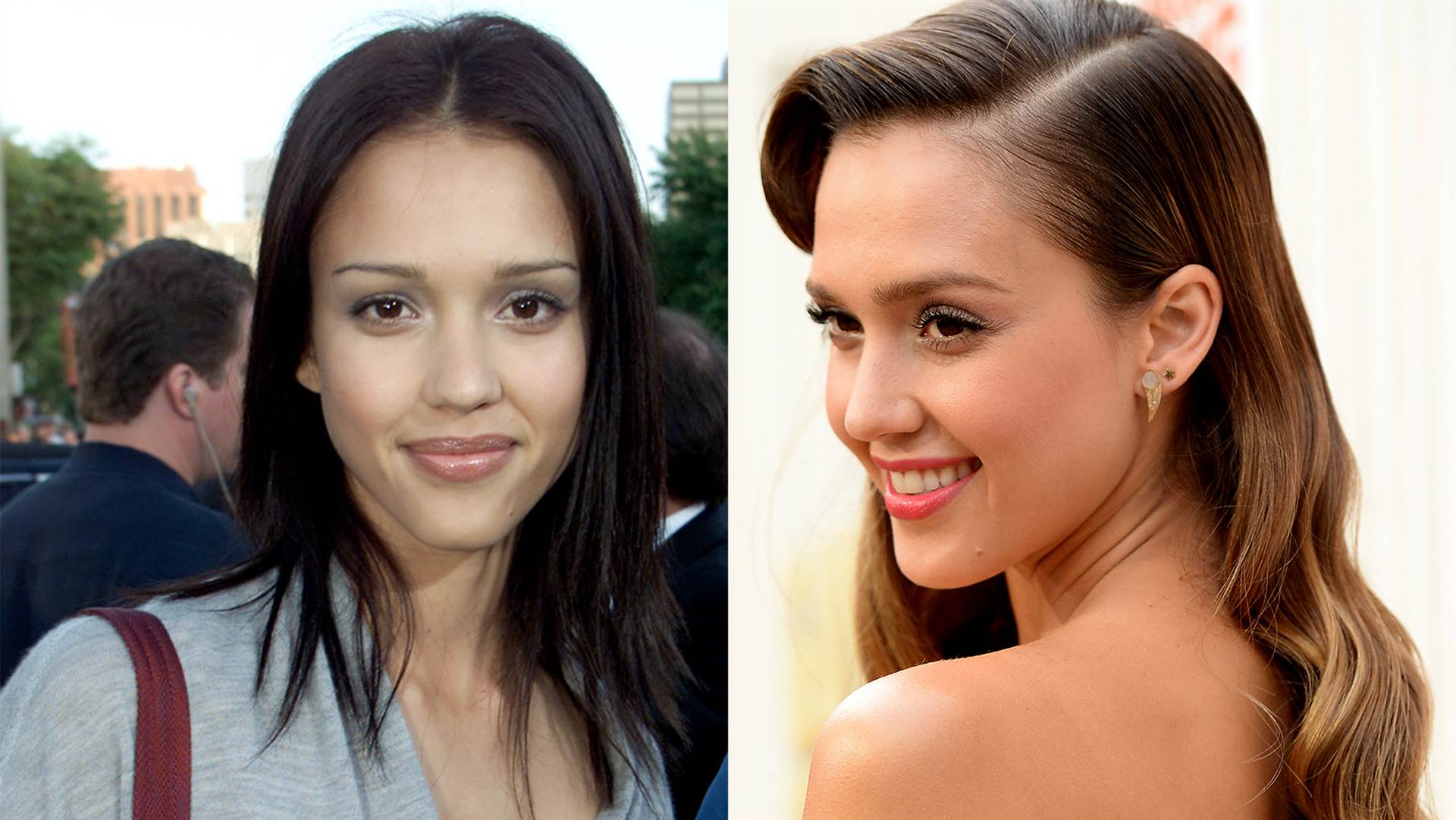 Not that she didn't look flawless on the first photo, but throughout the years she truly changed some of the key features which make her beauty timeless.
27. Jennifer Lopez
J. Lo has made a significant change in her style and look after her divorce with Marc Antoni. Well, who knew that it will do her good to divorce the love of her life? She is looking flawless now, and serves as an inspiration for women around the world.
28. Jennifer Aniston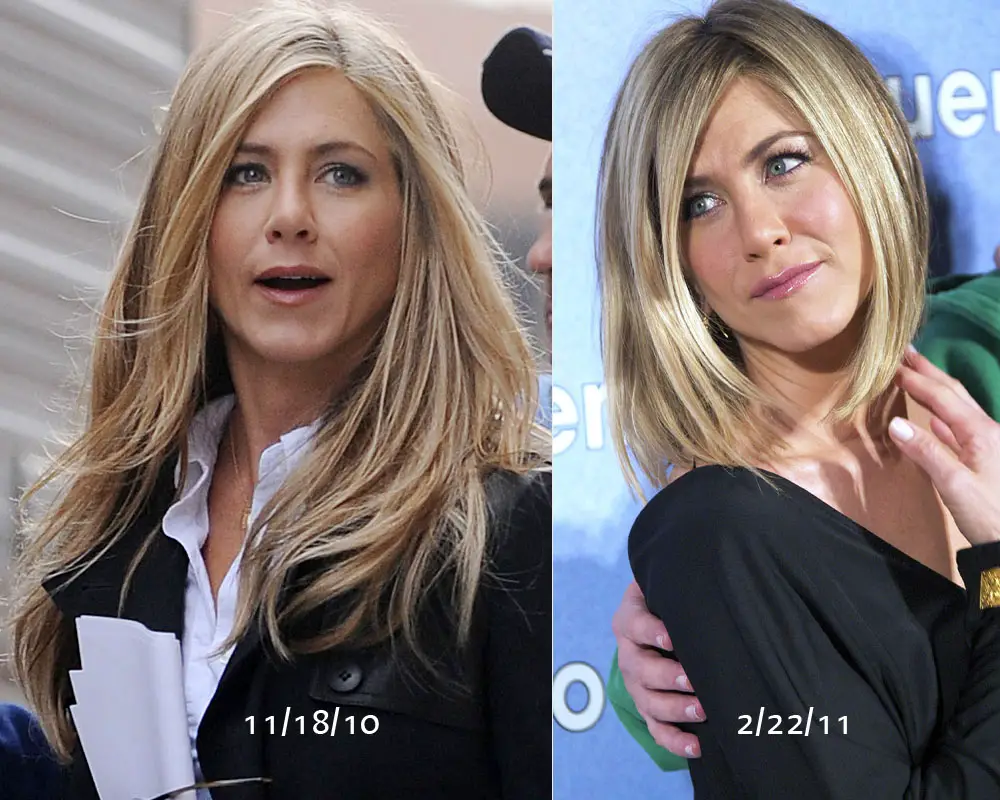 This woman doesn't age! Ever since the TV show Friends was a hit on TV, she has had the legendary hairstyle many women can only wish for. We still question ourselves how could Brad Pitt leave her.
29. Edward Norton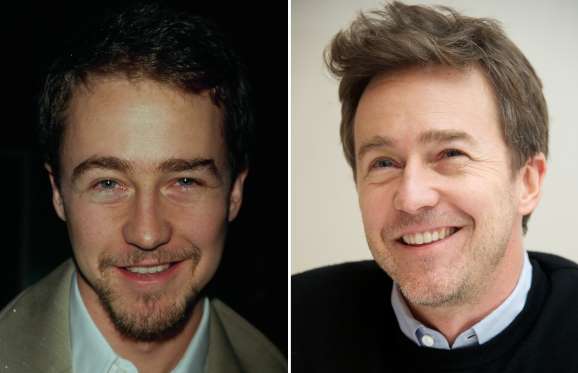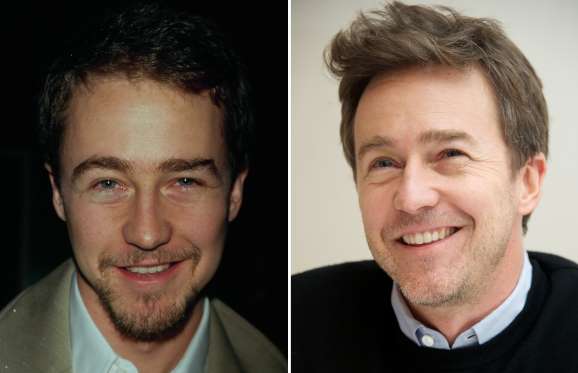 The only change that this guy has been through is the change in age. Well he truly changed, but he hasn't been through a drastic transformation though.
30. Charlize Theron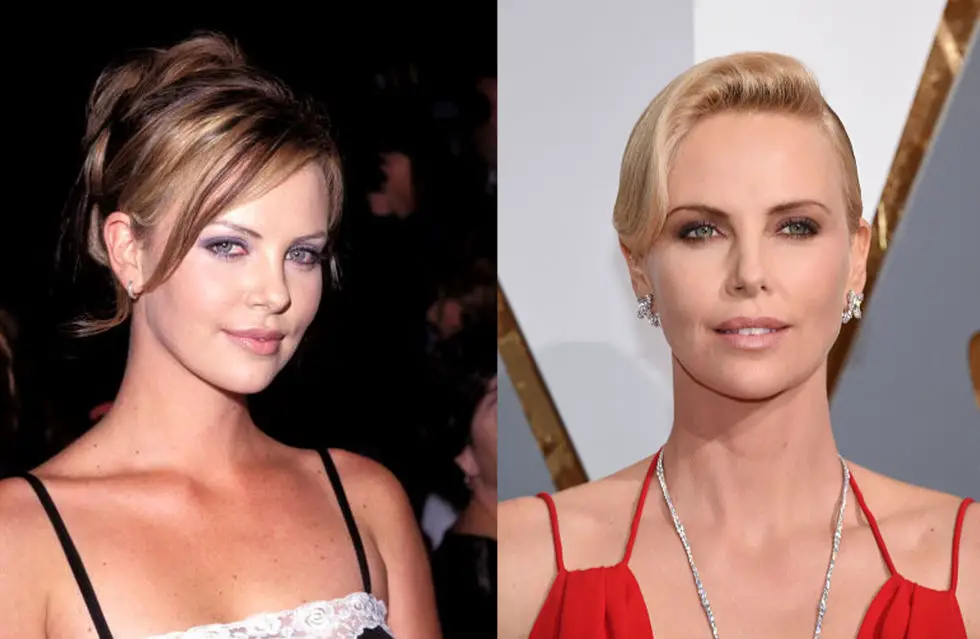 The legendary beauty Charlize Theron stayed the same all throughout her life, keeping her impeccable beauty unchanged. She looks stunning on both photos, while nature can do nothing to this goddess, not even a wrinkle while getting older.
31. Gwyneth Paltrow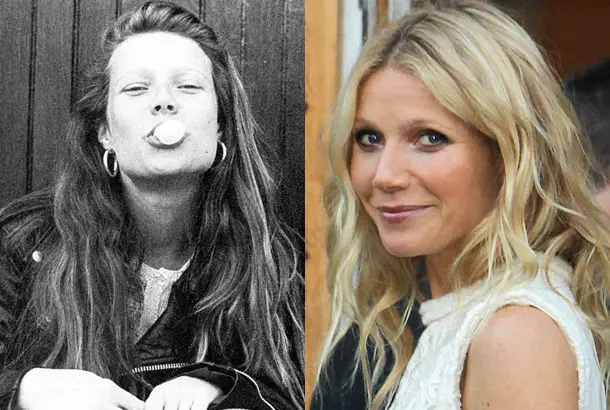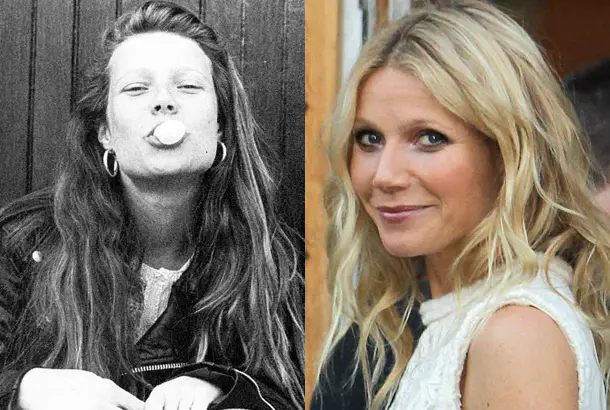 The wild spirit of Gwyneth Paltrow is obvious on the first photo, being a young and rebellious girl. She transformed into this classic beauty now that she is mature.