We have made so much progress with the #MeToo and Time's Up movement.
People are finally talking about equality in the workplace and combatting sexual harassment and abuse.
You would think brands would be even more sensitive to the topic. However, Snapchat seemed to completely miss the memo.
An ad on the popular social media app appeared to make light of the fact that Chris Brown physically assaulted then girlfriend Rihanna in 2009.
The ad, for a game called "Would You Rather?", asks users whether they would rather "Slap Rihanna" or "Punch Chris Brown."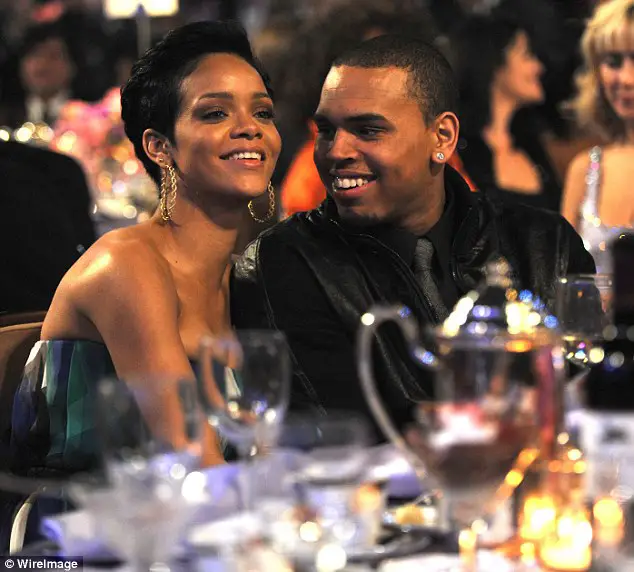 Social media users were rightly angered by the ad.
"Is it just me, or is this ad that popped up on my Snapchat extremely tone deaf? Like what were they thinking with this?" one person tweeted, along with a screenshot of the offensive ad.

Twitter<
Chelsea Clinton was among those who criticized the ad.
"Just awful. Awful that anyone thinks this is funny. Awful that anyone thinks this is appropriate. Awful that any company would approve this," she wrote.

Twitter
After facing major backlash, Snapchat reportedly took down the ad, which had only been shown to U.S. users.
"The advert was reviewed and approved in error, as it violates our advertising guidelines. We immediately removed the ad last weekend, once we became aware," Snapchat said in a statement.
"We are sorry that this happened."

Youtube
The incident took place the night before the 2009 Grammys and forced Rihanna to cancel her scheduled performance at the awards show.
In 2015, she spoke to Vanity Fair about the pain she felt when people continued to bring up the assault long after it had happened.
"For me, and anyone who's been a victim of domestic abuse, nobody wants to even remember it. Nobody even wants to admit it," she said.
"So to talk about it and say it once, much less 200 times, is like … I have to be punished for it?"