I've been following British beauty blogger Breeny Rose Lee for a while. I've have always been blown away by her beauty and her Instagram feed always showed a glamorous and carefree girl. 
So I was surprised when the 25-year-old took a stance against conventional beauty standards back in early April.
Breeny decided to take off her wig and shave her head. This was all filmed for her over 70k followers on Youtube.
"It was a long time coming but I'm just so happy to begin my journey of wholeness and self acceptance by stripping back the layers of protection I've used to feel secure while in search of my true identity," she wrote on Instagram.
"You can hide from others but you can only hide from yourself for so long. I'm not hiding any more. My true self is good enough! Why? Because I said so!"
In the video, she reminisces on all the times she felt "ugly," and questions why she felt that way to begin with.
But Breeny soon came to the profound realization that she "doesn't exist to be beautiful."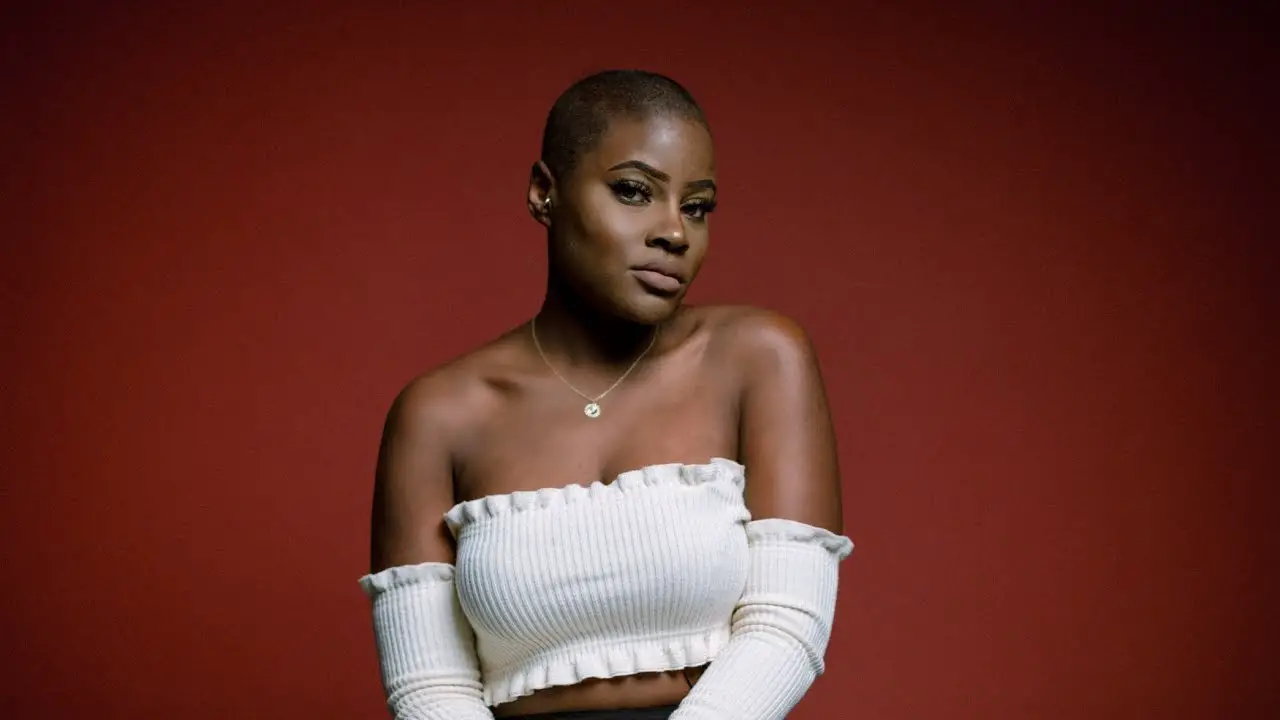 "I'm more than that," she says tearfully. "And I feel like I've constantly had to prove to myself that I'm more than my looks."
Lee, who boasts over 80K Instagram followers, also spoke on trying to fit into beauty ideals for the approval of men.
She points out she mistook male attention for genuine love. In a previous video Breeny talks about being celibate after admitting to being promiscuous when she was a teen.
She says she put her past behavior behind her after she found God.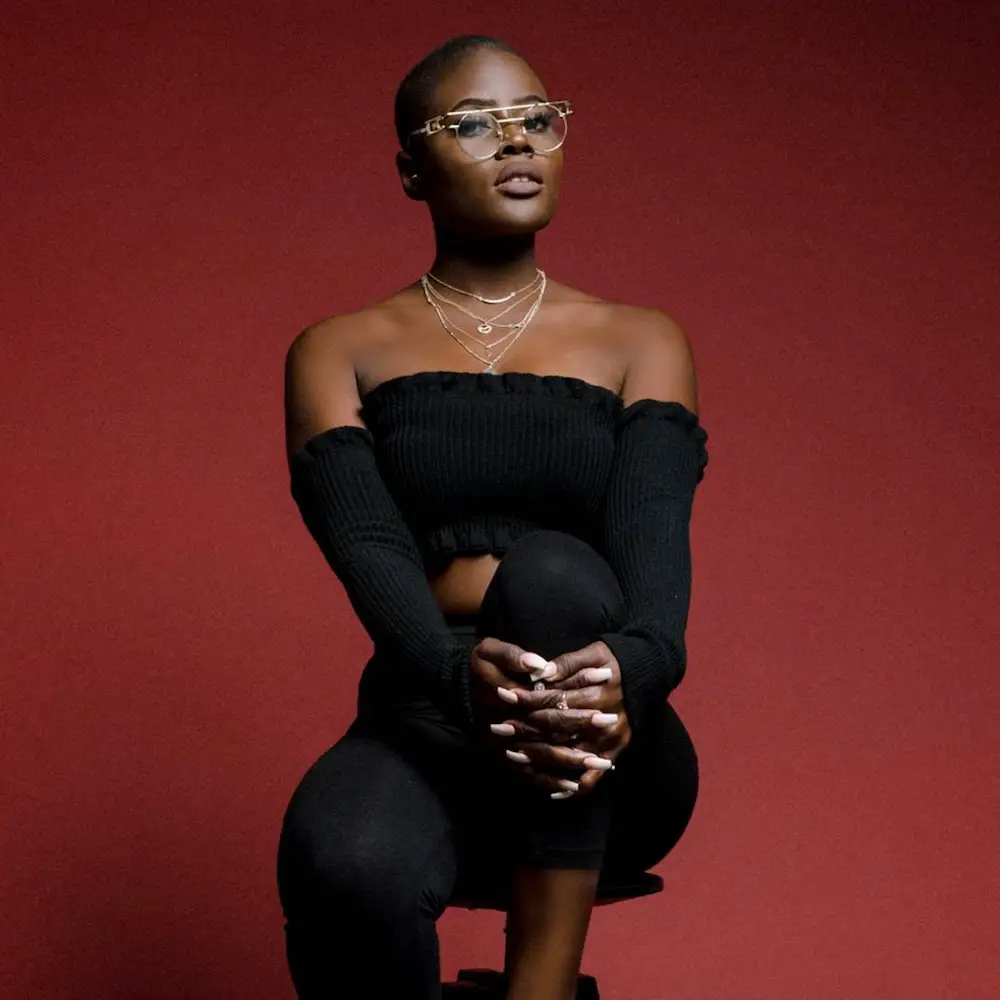 Breeny says: "If the only compliment a man can give you is physical you should question his intentions with you.
"If a man is only thirsty for you when you are half naked that is a very big clue."
The inspirational vlogger also ditched the make-up for a week. 
She admitted that she found the exercise a challenge but explained how beneficial it had been to her journey. 
Breeny said: "I don't have hair and I didn't have on make-up, I had no crutches but I allowed myself to be FULLY seen irrespective of people's opinion."
"I may not be your cup of tea and that's ok because I'm finally at peace with myself."
Breeny announced that she would be launching a new YouTube new series called #SoulSurgery to explore the concepts around self-esteem and body positivity.
She documented some of her experience rocking her new look via her Instagram page.
"I put on this beautiful dress and I just didn't feel 'complete' without my makeup," she wrote. "I was sooo tempted to beat my face or at least put on some concealer for goodness sake but I had to stop myself and ask myself who am I doing this for?"
"And why? Why am I not enough? I instantly resisted the urge, stopped looking in the mirror and walked out the house with my head held high, spotty forehead, lines, sparse brows and all. This is me."
"I went to church and looked people dead in the eye like I always did. Truth is nobody really cares as much as we think they do and most of our insecurities are in our head," she continued.
"Even if people don't like the way you look who cares?! I don't have hair and I didn't have on makeup, I had no crutches but I allowed myself to be FULLY seen irrespective of people's opinion."
Preach Breeny!