Over two decades after her tragic death, Selena Quintanilla's legacy still shines on. 
A few weeks ago the Smithsonian's National Museum of American History released rare footage of a 1994 interview with Selena. 
Now we have been treated to another video.
In the latest video from 1993, the late singer is in her hometown of Corpus Christi, Texas.
She is performing her hit single "Bidi Bidi Bom Bom," but with a twist. She's performing the Spanish-language song in English.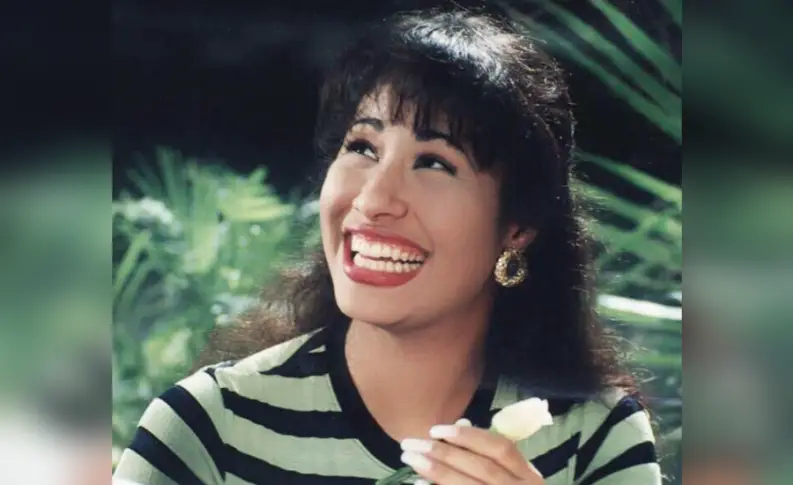 But In English, the love song had an entirely different title, "Itty Bitty Bubble," and it has a rather comical subject matter.
The clip shows the Grammy-winner singing about being a fish: "If I had just one wish, I would like to be a fish."
The popular song was featured on Google Doodle's animated cartoon honoring Quintanilla last week.
It marked the anniversary of Selena's first studio album release.
The singer will be honored with a star on the Hollywood Walk of Fame. The crossover Tejano artist will receive the tribute on November 3, 2017, with a formal ceremony.
The much missed artist was shot and killed by her former club manager Yolanda Saldívar at just 23.