When the weather starts to get chillier and you're ready to bundle up with a new winter wardrobe, you'll have to think strategically about how to put together your outfits. You'll need to layer appropriately and polish off your outfit with a few key accessories. For example, you might want to trade in your sandals for some awesome leather riding boots or ankle length boots. There are tons of options to choose from to warm up your wardrobe. 
  1. The Right Accessories
Look, the accessories you choose for your fall outfit can make or break it. If you're looking to class up your outfit, for example, consider adding women and men's leather watches to your regular rotation of accessories. 
A scarf, for example, can add an interesting layer of texture and warmth to your outfit. Consider getting a cable knit scarf or a woolen scarf for insulation purposes. 
You might also want to don a beanie to keep your head warm. Again, fleece, wool, or cable knit beanies will keep you the warmest. You can go for a neutral color that blends in with the rest of your outfit, or you can go for a bright pop of color to add some visual interest. You have plenty of choices at your disposal. 
  2. Long Skirts or Pants
Whether you choose cords, jeans, or a cotton-blend, your pants don't have to be boring this winter season. Regardless of what kind of bottoms you decide on, make sure they're well-tailored and actually fit you properly. Well-tailored pants can make a huge different in your overall look. 
If you want to try something other than pants, you can also get a long woolen skirt. Pair it with warm tights and ankle boots for a cute, feminine outfit. 
  3. Sweaters and Hoodies
Sweaters, cardigans, hoodies, quarter-zips – there are a range of layering possibilities when it comes to long-sleeve layers. If you want a relaxed vibe, consider getting a chunky knit cardigan for a chic outfit. Want to look like you're ready to go hiking with your huskies somewhere in the mountains of Washington? Consider an athletic-minded quarter-zip fleece pullover. North Face and Patagonia make great versions of the quarter zip.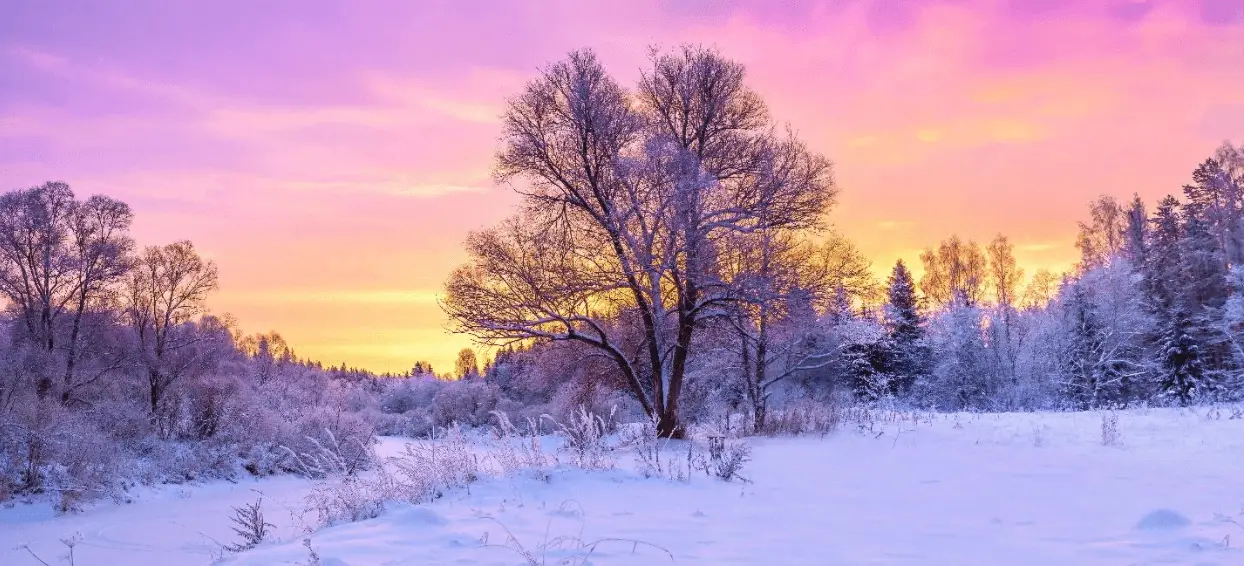 4. Outerwear
Your outerwear is what separate you from the harsh, cold weather. Make sure you invest in a great coat that actually protects and insulates – you don't want to buy something cheap that looks good but doesn't actually provide warmth. 
Consider investing in a wool camel-colored trench coat for a classic look that will never age. Or, you can go for another neutral color like black, navy, or grey. These are all good choices that will go with most outfits. 
  5. Shoes
It's time to put away those trendy sandals and pull on some nice shoes that will transport you safely through snow and ice-laden streets. Consider riding boots, ankle boots, or even loafers to get you through a cold winter. If you feel like your shoes don't have enough tread and you're slipping around, you can always buy tread stickers that add a layer of texture and stability. 
And don't forget about socks! Good socks can add an insulating layer and keep your feet nice and warm. 
Don't want to invest in brand new shoes? Look through secondhand stores like Goodwill to find old leather shoes or snow boots that still have plenty of life in them. You might be surprised by what you find. And if you don't want to shop in-person because of the pandemic, you can still actually go thrifting virtually through online shops like ThredUp. 
Takeaways: Dressing Warmly and Stylishly This Winter Season
If you want to redo your wardrobe to meet Old Man Winter in your finest, consider focusing on some key changes to your clothing. For example, you can buy fashionable accessories like a nice timepiece to set off an outfit or find a brightly colored beanie to add visual interest to an otherwise nondescript look. And don't forget about layers. Layers allow you to easily build in warmth into your outfit, but it also ensures that you can peel off outer layers if you get too hot. With these tips, you'll be the most fashionable person on the street this winter season.